Chan's Fruit Stand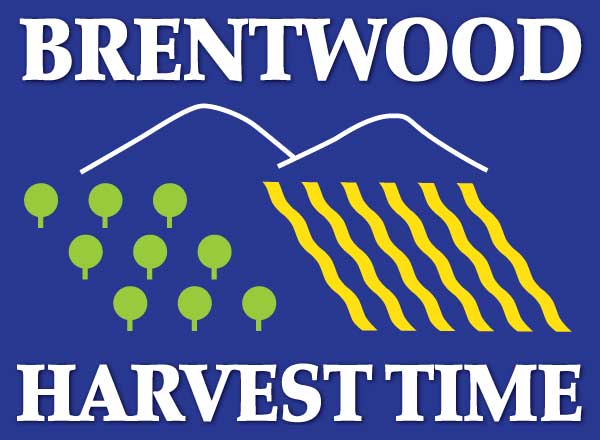 Phone: (925) 325-0640
Address: 2600b Walnut Blvd, Brentwood, CA, 94513
About Chan's Fruit Stand
Phone: (925) 325-0640
Address: 2600b Walnut Blvd, Brentwood, CA, 94513
Website: https://saecha0.wixsite.com/chansfruitstand
Social:
About Chan's Fruit Stand
Open Thursday through Sunday from mid-April 9:00am-5:00pm. Also find us at the Brentwood Farmers Market. Picked and U-Pick Strawberries, & Blackberries. Picked garlic, sugar peas, cherries, melons, tomatoes, cucumbers, onions, peaches, nectarines, green beans, apricots, plums, pluots and honey in season (Corner of Walnut and Payne).