First Generation Farmers (Organic)
Alfalfa
,
Asparagus
,
Cucumbers
,
Herbs Teas & Spices
,
Honey
,
Jams Jellies & Syrups
,
Livestock Products
,
Melons
,
Nurseries
,
Oils and Vinegars
,
Onions
,
Peppers
,
Persimmons
,
Pre-Pick
,
Pumpkins
,
Squash
,
Tomatoes
,
Wine
Comments Off

on First Generation Farmers (Organic)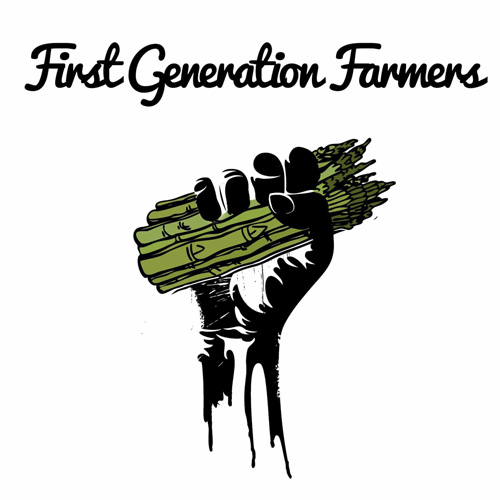 Phone: (925) 625-8245
Address: 1230 Delta Road, Knightsen, CA 94513
About First Generation Farmers (Organic)
First Generation Farmers (FGF) is a farm education nonprofit that runs an always open honor system farm stand at our farm campus. The stand carries seasonal local organic produce grown by beginning farmers. There is a red box by the entrance of the farm stand to place your donation and signs to guide you on prices.
Our mission is to increase community access to healthy sustainably grown food; serve as a model for land stewardship; engage people of all ages in a direct farm experience; and support the next generation of farmers, ranchers & agripreneurs.
FGF hosts field trips that cover many aspects of sustainable organic farming including milk goats, sheep, chickens, ducks, vermicomposting, heat composting, gardening, beneficial insects and more. We can also bring a farm field trip to a school, library or community event.
We offer children's after school farm programs, home school farm programs and summer day camps on our farm campus.
For more information on our field trips & farm school programs please visit our website www.firstgenerationfarmers.org
Volunteers are welcome and we have harvest Fridays.
For more information on how to get involved on the farm email
programs@firstgenerationfarmers.com.
Upcoming Events or Classes:
After School Classes Begin April 3, 2019!
Our Spring 2019 classes will begin the first week of April.
We are offering classes on the farm:
Wednesdays 3:30-5:30 for Ages 4-8
Thursday 4-6PM for ages 7-14
Friday 10-12pm
For more information or to SIGN UP, visit firstgenerationfarmers.org/after-school-program