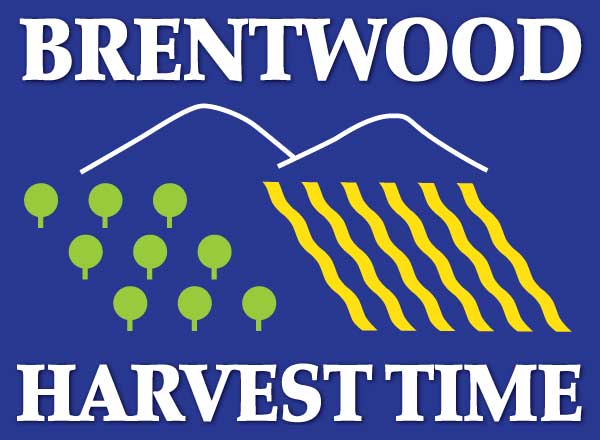 Phone: (925) 634-1957
Address: 815 Hoffman Lane, Brentwood, CA 94513, United States
About Salvador Family Farm
2021 Cherry Season is here!!!
We will be opening this Saturday May 22 and Sunday May 23
Our hours are 8-4
We have Coral Champagne and Bing Cherries
$3.50lb cash only
The tradition of "U-Pick" fruit and vegetable season in Brentwood is a long standing one. Some of our customers have been coming to visit our family friendly farm since we first opened in 2002! Whether or not this is your 10th year or your first time, you are bound to enjoy the experience. We are open weekends during the season (usually starting end of May). We also will make special arrangements during the week for groups. Please call or check our website for current information and hours. We are easily accessible from Byron Highway or Marsh Creek Rd.