Apples
,
Apples
,
Apricots
,
Apricots
,
Dried Fruit
,
Eggs
,
Firewood
,
Honey
,
Jams Jellies & Syrups
,
Nectarines
,
Nectarines
,
Peaches
,
Peaches
,
Plums
,
Plums
,
Pomegranates
,
Pomegranates
,
Pre-Pick
,
U-Pick
,
Walnuts
Comments Off

on Canciamilla Ranch
Beginning approximately late April picked and U-pick: white peaches, white nectarines, yellow peaches, yellow nectarines, apriums, Necta plums, Santa Rosa and Satsuma plums. We also have dried apriums, dried nectarines, and walnuts. Open Daily 9 a.m. to 5 p.m. 401 Eureka Ave., Brentwood, CA 94513. (925) 634-5123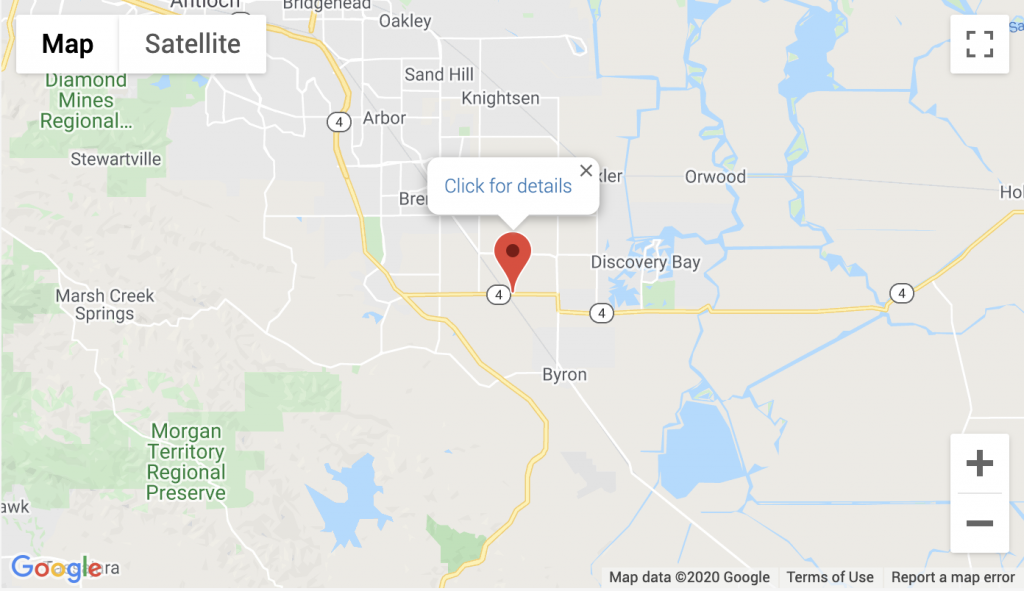 U-Pick & Picked fruit since 1945, sweet Cherries. Also, Apricots, Apriums, Blackberries (Olallie), White Peaches & Nectarines, Pluots, Walnuts, Loquats, and Honey. Our trees are grown low for virtually ladder-free picking. We supply buckets to pick with. Look for the little yellow fruit stand. Check our website for daily updates and info. Open Daily late May & June: (when fruit is available): 8:00 a.m.-4:00 p.m. Now accepting CREDIT/DEBIT VISA, MASTERCARD and DISCOVER. Free Parking. Facebook and Twitter updates Live from the orchard.