Delta Valley Health Club
Comments Off

on Delta Valley Health Club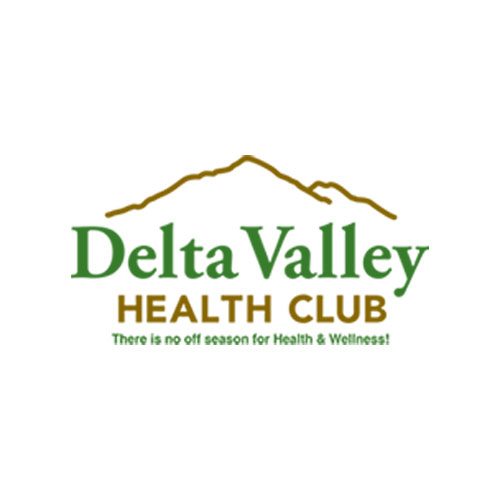 Phone: (925) 304-1004
Address: 120 Guthrie Ln, Brentwood, CA 94513, USA
About Delta Valley Health Club
55,000 SQUARE FEET TO KEEP YOU MOVING
Delta Valley Health Club is committed to transforming our community through health, wellness, fitness, and family programming.
Local and Family Owned
The Ellison family has lived in Discovery Bay for over 30 years. With his background in construction, he asked himself the following question: "what do the surrounding communities need?" He felt it was lacking a health club — not just a gym, but a superior health club where the entire family could come and make memories together while achieving improved well-being. With this mission in mind, he built this health club in 2002 with his own hands.
Mr. Ellison and I are excited to continue to provide Health, Fitness, and Wellness Solutions to our communities. In the last year, we have improved our programs and raised our standards to a higher level in alignment with his mission. We are proud to announce that we've upgraded our name to match our service offerings more. We are removing "athletic" and replacing it with "health". Delta Valley Health Club (DVHC) is committed to helping many people in our surrounding communities become fully alive and well. Through our fitness, Healthy Eating education, metabolism retraining, and Lifestyle Success programs, we will continue to identify issues and provide the best solutions for our members.