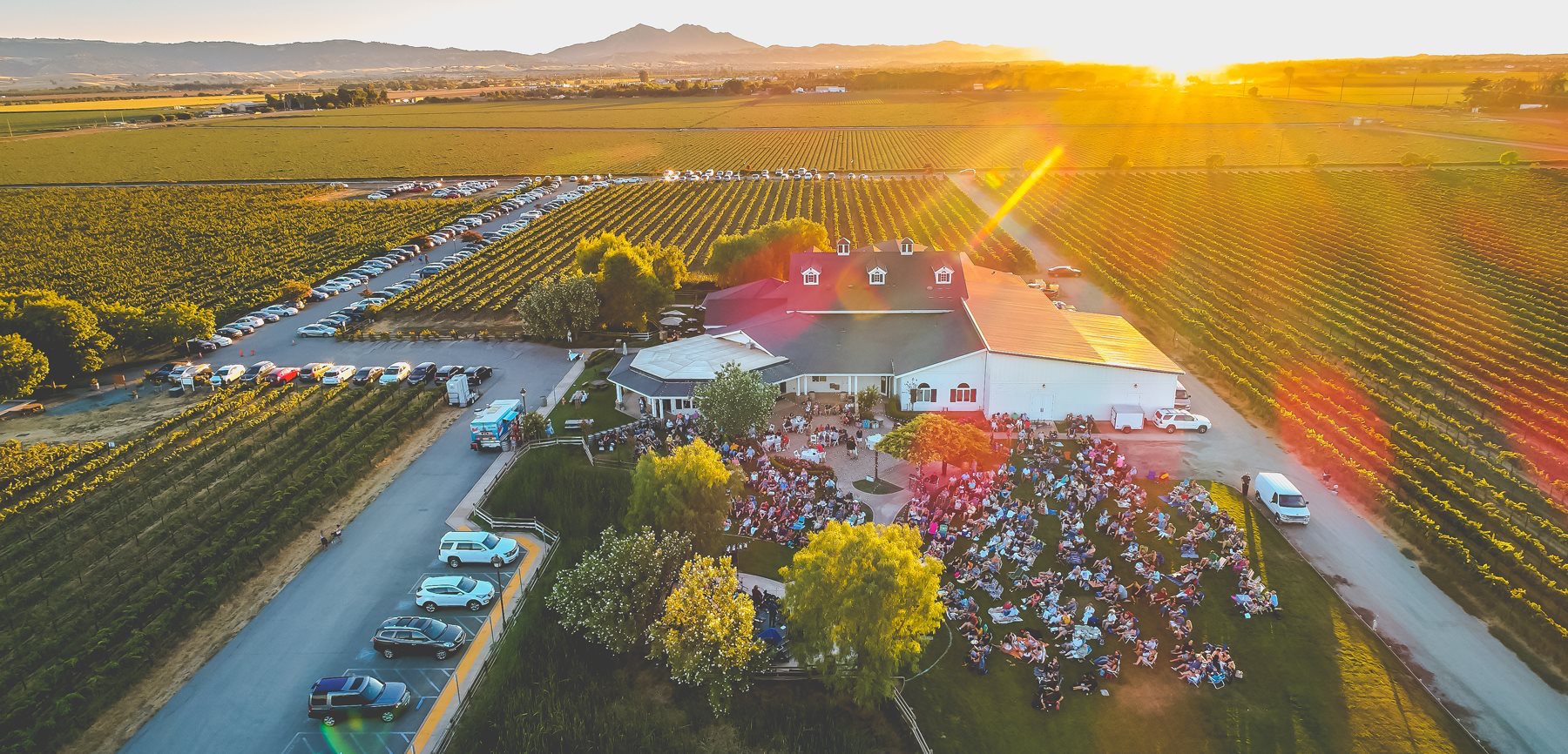 Hannah Nicole Vineyards
Brentwood's first modern winery is just a stone's throw from downtown. Hannah Nicole Vineyards is located at the foot of Mt. Diablo in Contra Costa County, California. As landmark winery in this part of the prosperous Bay Area they are keeping alive the century old heritage of winemaking in one of California's most acknowledged farming communities. Find rich agricultural heritage in every taste of Hannah Nicole Vineyard's award-winning vintages. Homegrown. Handcrafted.
>> More information about Hannah Nicole Vineyards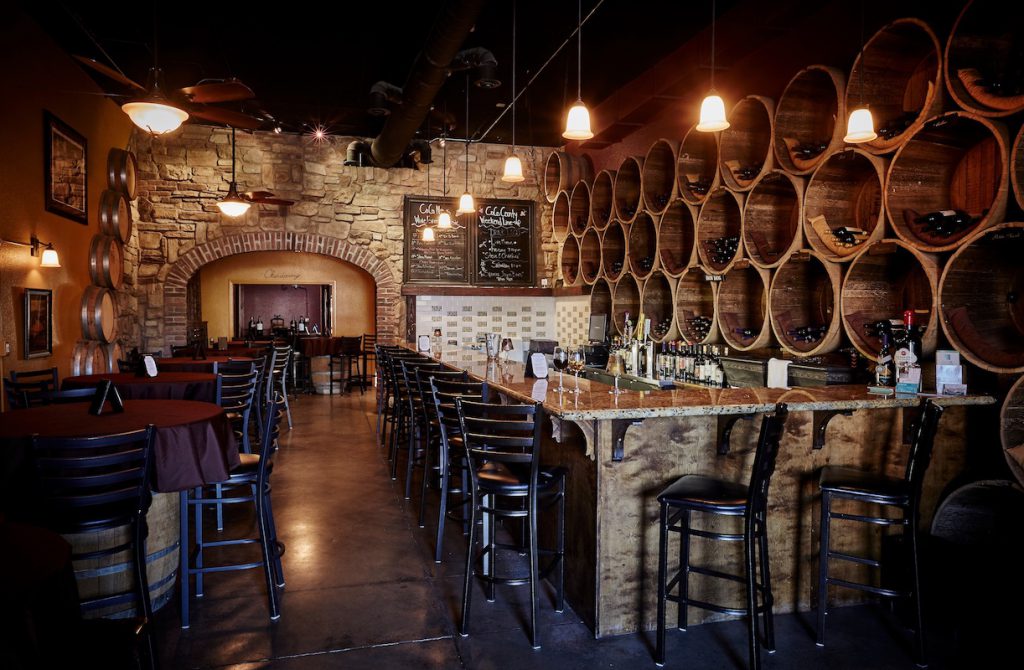 Co.Co.County Wine Co.
Brentwood's first wine bar and tasting room featuring wines for tasting, by the glass or by the bottle. Co.Co.County Wine Co. features the best of local wines and wines from different growing regions. Live music every Friday and Saturday night.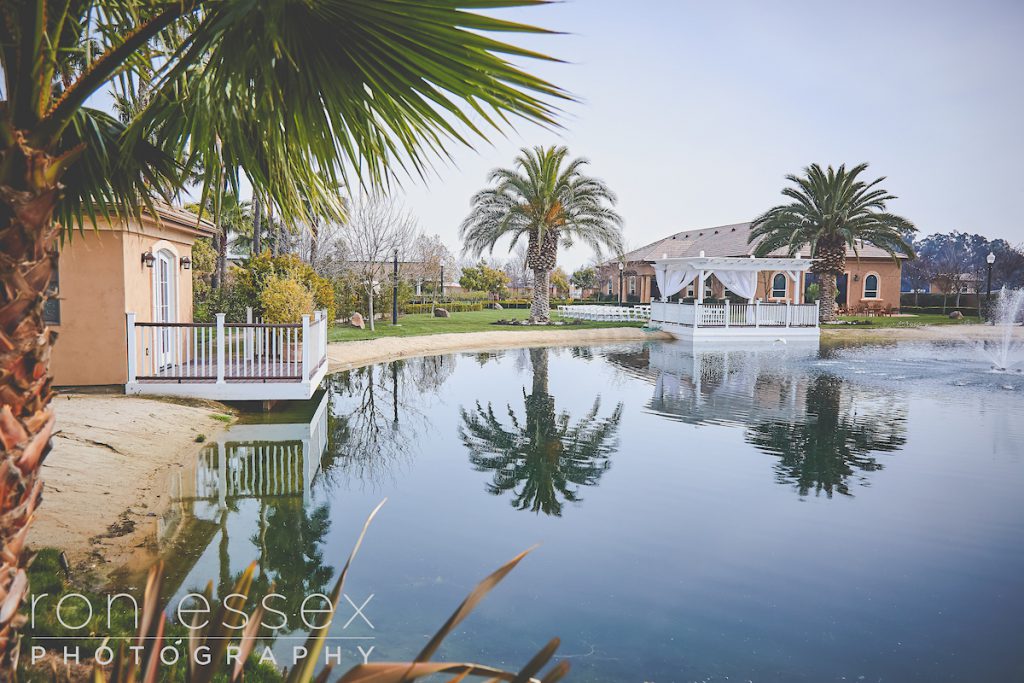 McCauley Estate Vineyards
McCauley Estate Vineyards specializes in weddings and events. Event package options are distinctly designed to allow ample room for personalization. The venue offers an exquisite, private setting that presents a tropical beach like ceremony site.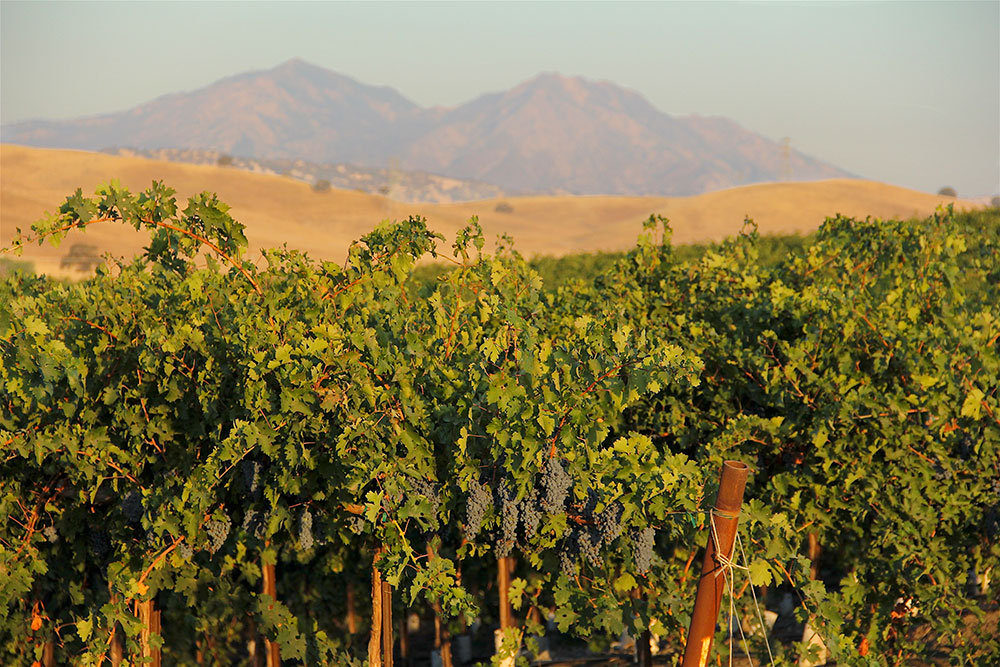 Nunn Family Vineyards / Orchard & Vine
Award-winning wines from Nunn Family Vineyards are produced exclusively with grapes grown and harvested at the beautiful Orchard & Vine property on the southern edge of Brentwood. Love for the land and a passion for farming runs strong throughout the Nunn Family. This tradition creates the perfect foundation for wonderful wines. Recently, Three Nunns Farms relocated to the Orchard & Vine property and we are excited for the future! Plans include a market bursting with produce and tempting offerings from the farm, u-pick, and a gorgeous setting for special gatherings such as weddings, reunions, winemaker dinners… possibilities abound!
>> More information about Nunn Family Farms / Orchard & Vine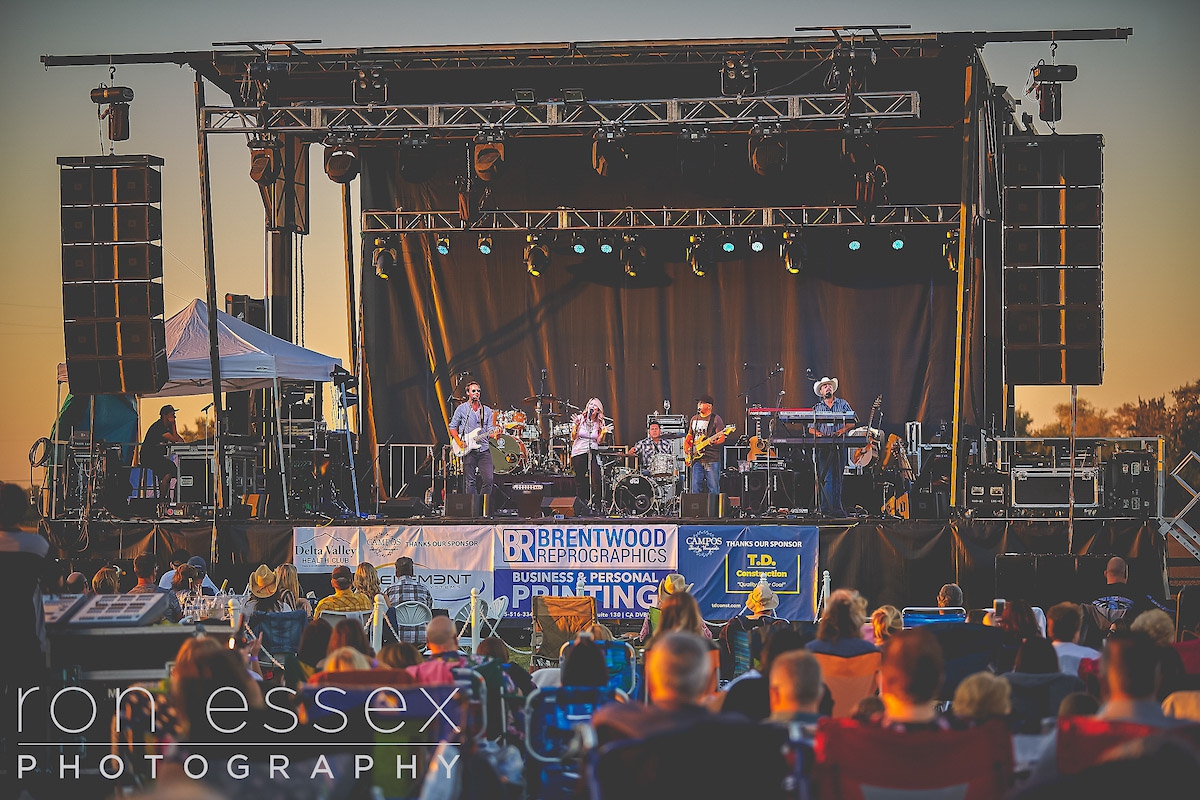 Campos Family Vineyards
The stunning Campos Family Vineyards property sits on a 44-acre parcel in Byron. The 37-acre vineyard is beautifully planted with five varietals, cabernet franc, Barbera Mouvedre, Petit Sirah and Zinfandel. Our estate wines are spectacular! CFV also hosts a newly remodeled event center, beautiful tasting room and grounds for weddings, concerts, private events, fundraisers, baseball and more.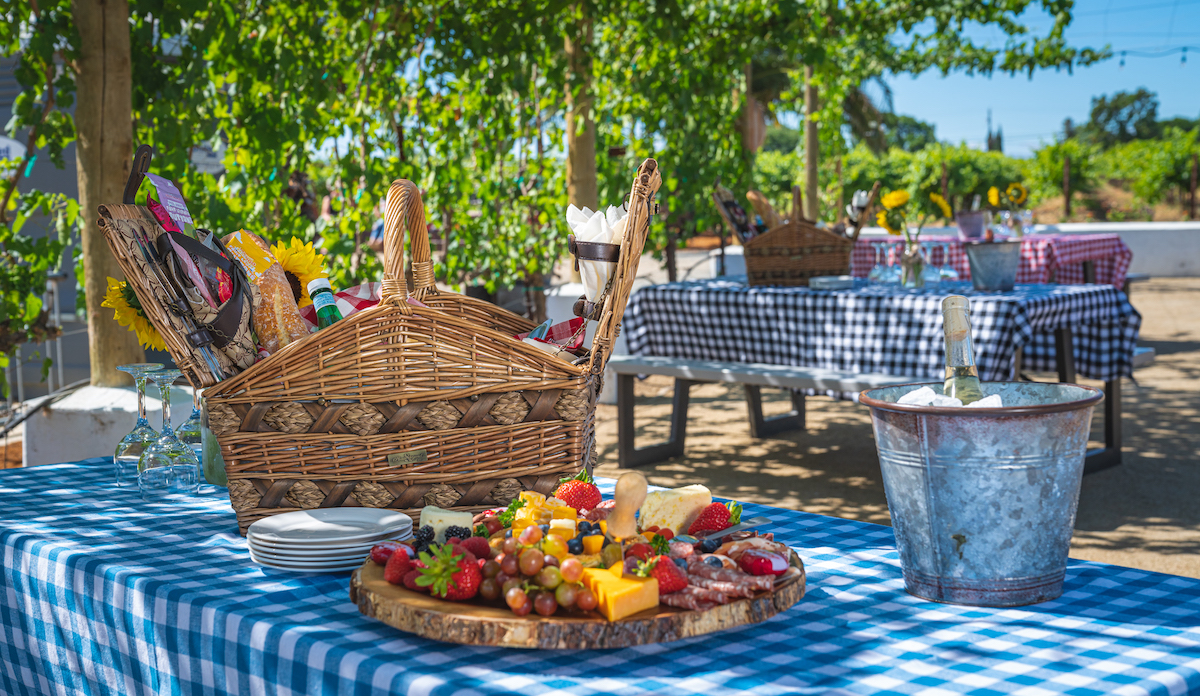 Petersen Vineyards
Petersen Vineyards was established in 2012. Committed to our project we were bonded as a winery in 2015 and we engineered our Zero MOG production process. A 100% Estate Winery!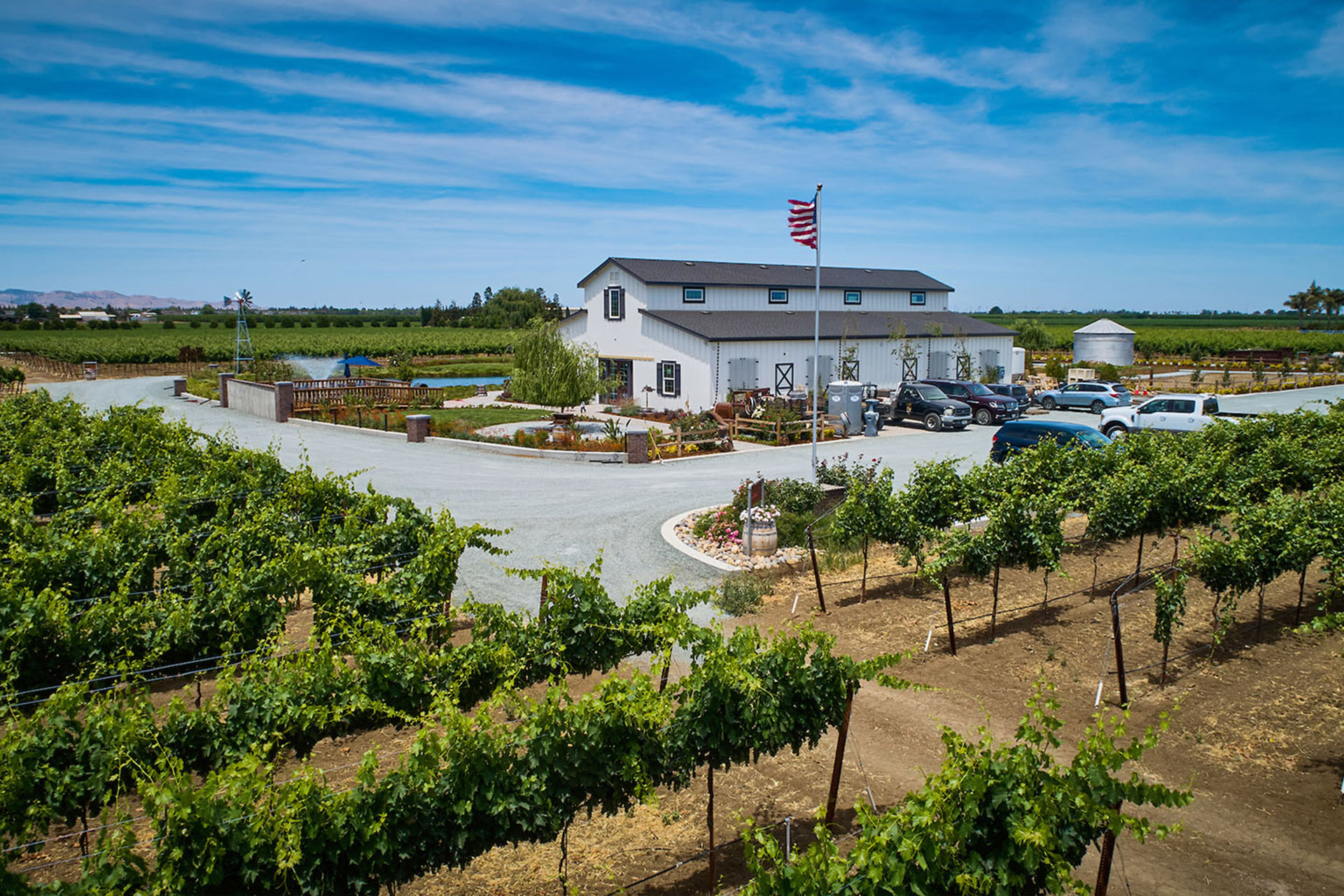 Serendipity Cellars
Serendipity Cellars is the result of a passion both Bryan and Michele Lucay had to create an array of quality wines from the rich soils found here in Brentwood. Our love for wine and people is clearly apparent in the efforts put forth to create a serene ambiance…