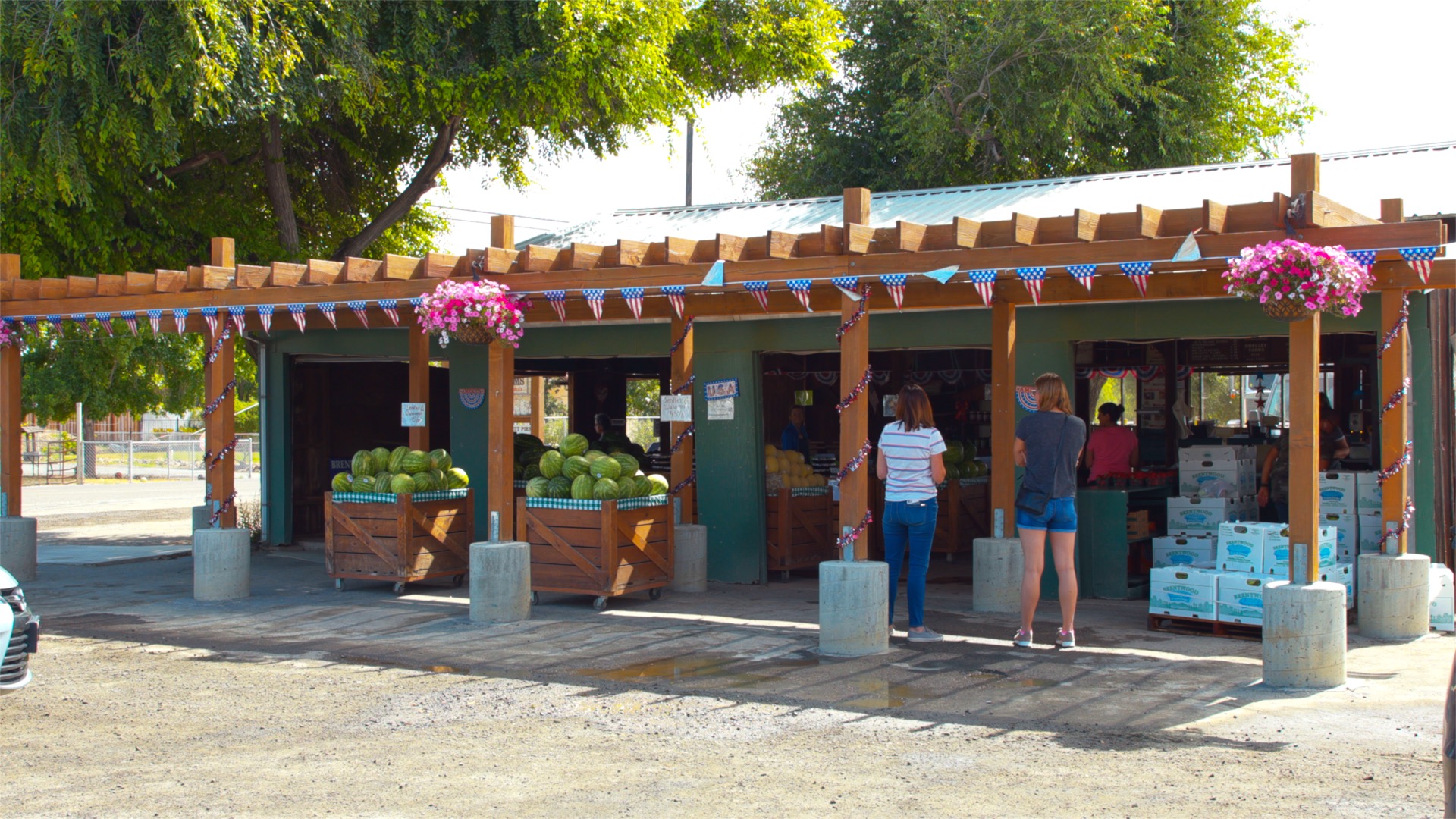 Dwelley Family Farms
Dwelley Family Farms is a family-owned and operated 4th generation farm, growing in Brentwood since 1921, specializing in both organic and conventional premium fruits and vegetables. Dwelley Family Farms takes great pride in growing a wide variety of produce picked daily. All produce is seasonal so please call for availability.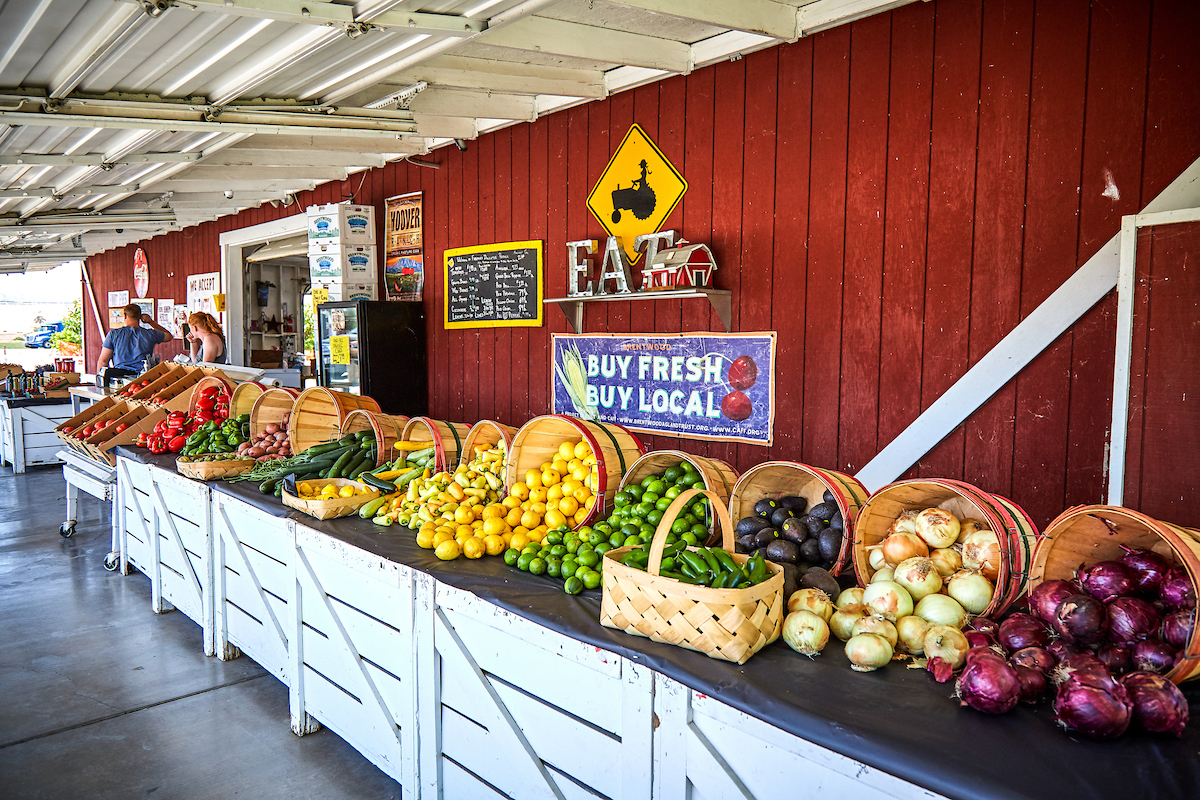 The Farmer's Daughter Produce and U-Pick Farm
"Look for the big red barn on the corner of Walnut Blvd. and Marsh Creek Road! We've specialized in stone fruit for almost 40 years! Pick your own or we will do the picking for you! Some of our favorites: Peaches (Red Tops, Elegant Ladies, O'Henrys, Clings, White); Royal Blenheim Apricots, Santa Rosa Plums, Apples and Nectarines. Our farm stand offers freshly harvested vegetables, berries, lavender, honey, and an abundance of local farm products. Check the graph on the map for more information. Look for #21!
>> More information about The Farmer's Daughter Produce and U-Pick Farm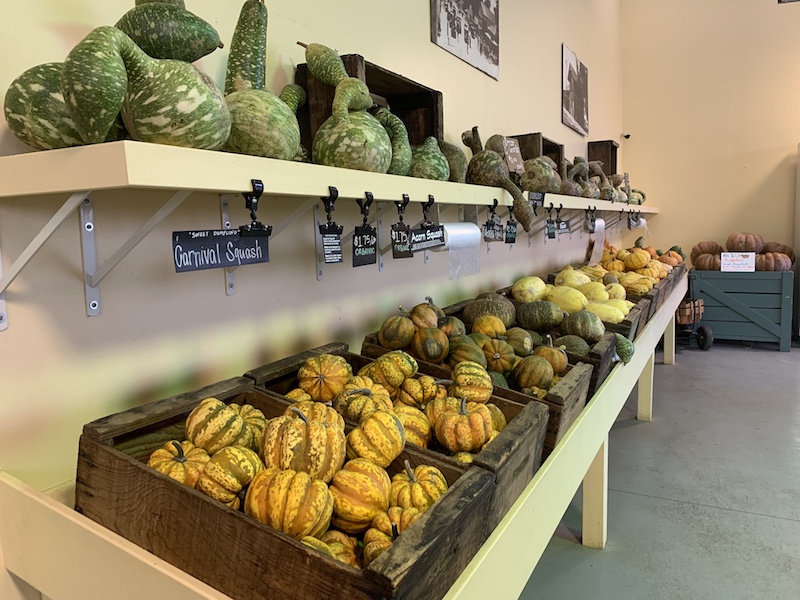 The Urban Edge Farm (Organic)
The Urban Edge Farm is an organic farm with 5 acres of vegetables, 18 acres of orchard, 5 acres of asparagus and 10 acres of wine grapes. The family farm is a Cecchini & Cecchini Enterprise run by the Cecchini Family and farmed by daughter and son in law Allison Cecchini Erggelet and Julian Erggelet.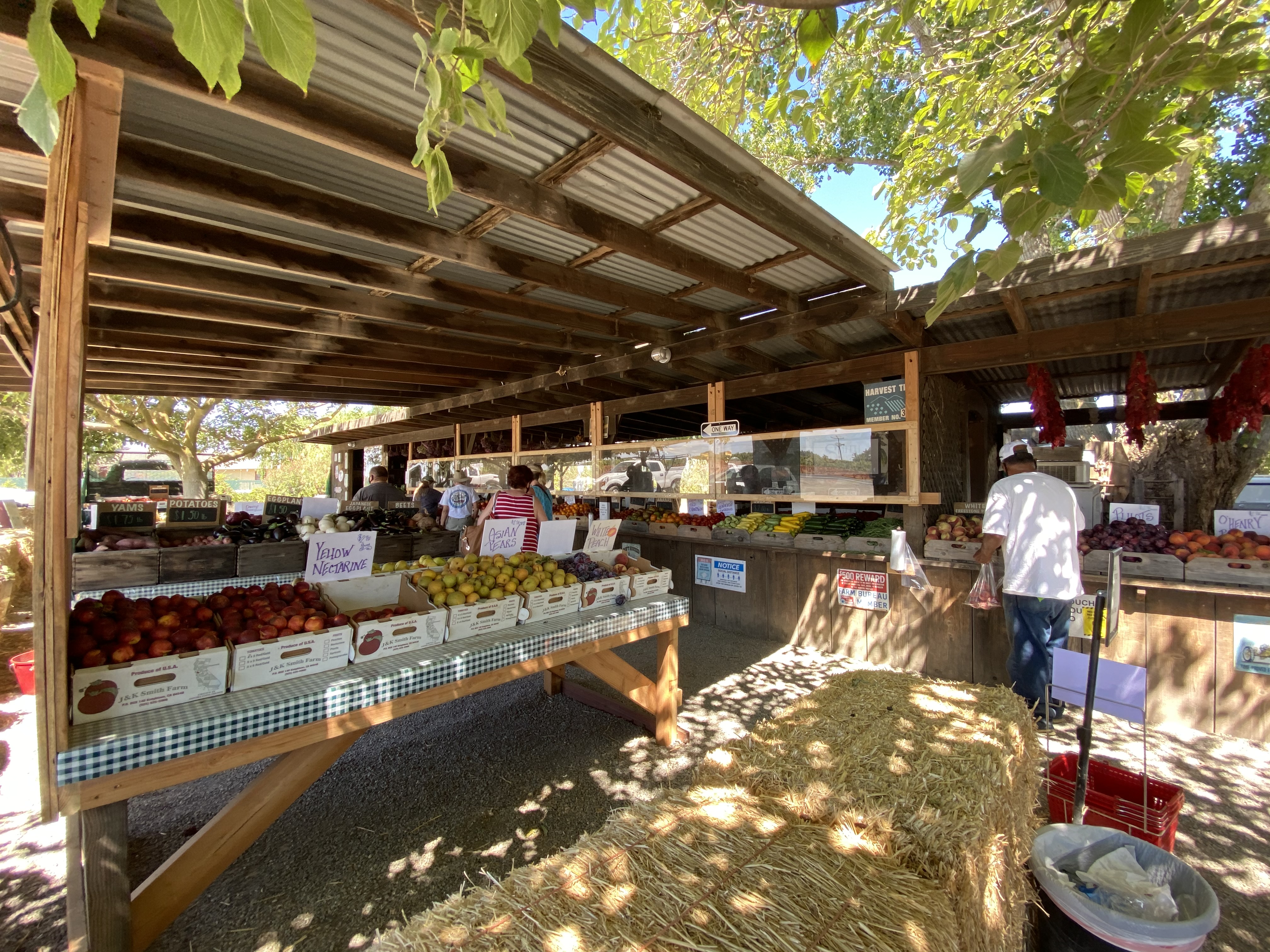 Smith Family Farm
Over 50 varieties of tomatoes including Heirloom and San Marzano, 15 varieties of peppers, cucumbers, squash, green beans, basil, rosemary, fresh greens and other herbs, eggplant, peaches, nectarines, apricots, apriums, plums, pluots, sweet corn, cherries, apples, pomegranates, persimmons, onions, garlic and citrus. Fresh cut flowers, melons, decorative gourds. Local Honey. Picnic area. Special events and food demonstrations. Fall Pumpkin Harvest: October 1st-31st. Hayrides, live entertainment, farm animals, educational displays, corn maze, sunflower forest, weekend events and more.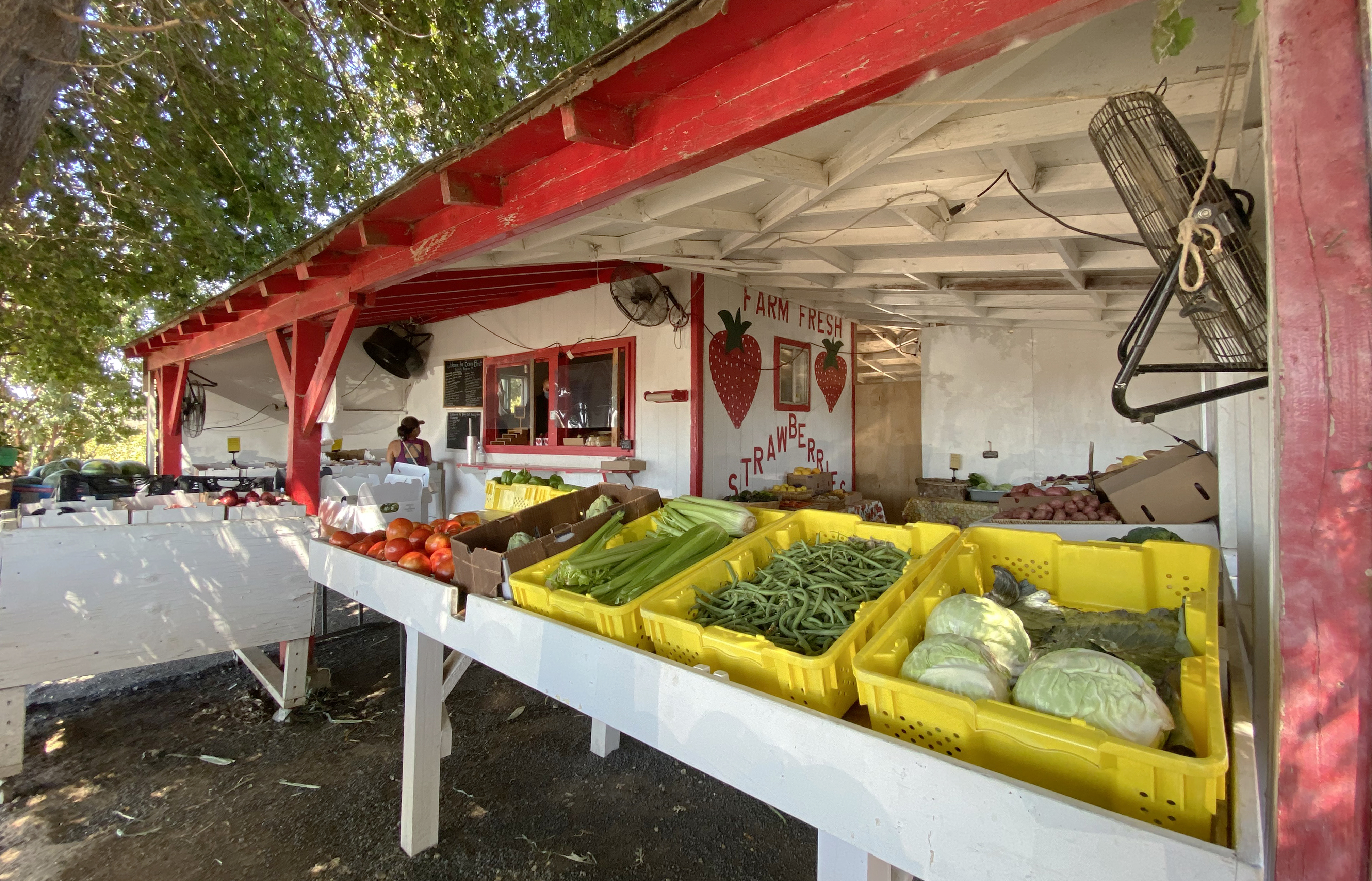 Berry Best Farm
Berry Best Family Farm offers you four varieties of berry delicious sweet strawberries for U-pick. Our orchard is blossoming with peaches, nectarines, apricots, plums, plumcots, cherries, and figs. We have the sweetest olallieberries, boysenberries, and two of our best varieties of sweet delicious blackberries. This year will have fresh picked sweet yellow and red onions, super sweet sugar peas, fava beans, romaine lettuce, red and green cabbage, broccoli, leeks, beets, kale, and carrots. Come see why we're Berry Best. We have the sweetest strawberries in the county.