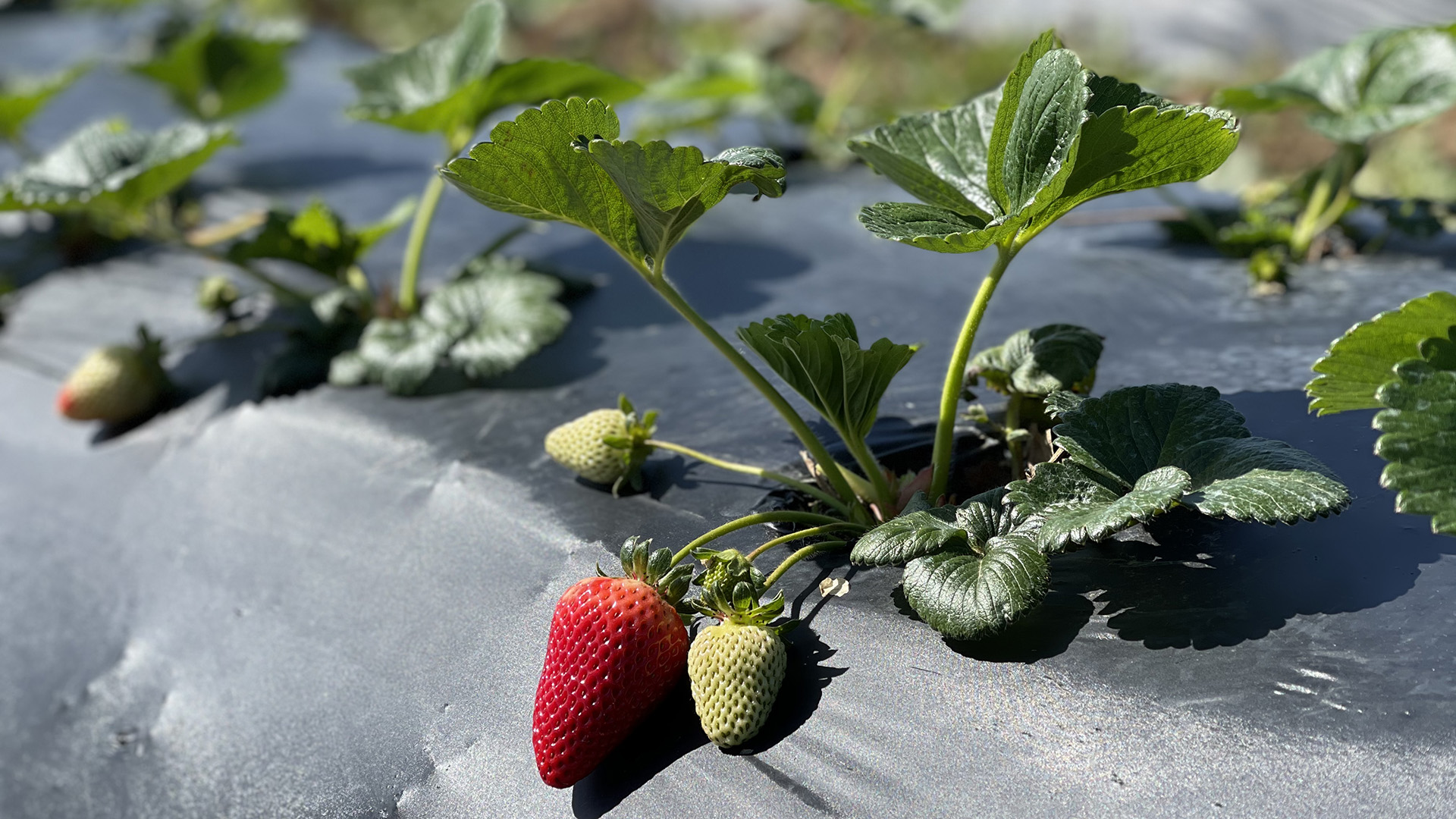 Berry Best Family Farm
Berry Best Family Farm offers you four varieties of berry delicious sweet strawberries for U-pick. Our orchard is blossoming with peaches, nectarines, apricots, plums, plumcots, cherries, and figs. We have the sweetest olallieberries, boysenberries, and two of our best varieties of sweet delicious blackberries. This year will have fresh picked sweet yellow and red onions, super sweet sugar peas, fava beans, romaine lettuce, red and green cabbage, broccoli, leeks, beets, kale, and carrots. Come see why we're Berry Best. We have the sweetest strawberries in the county.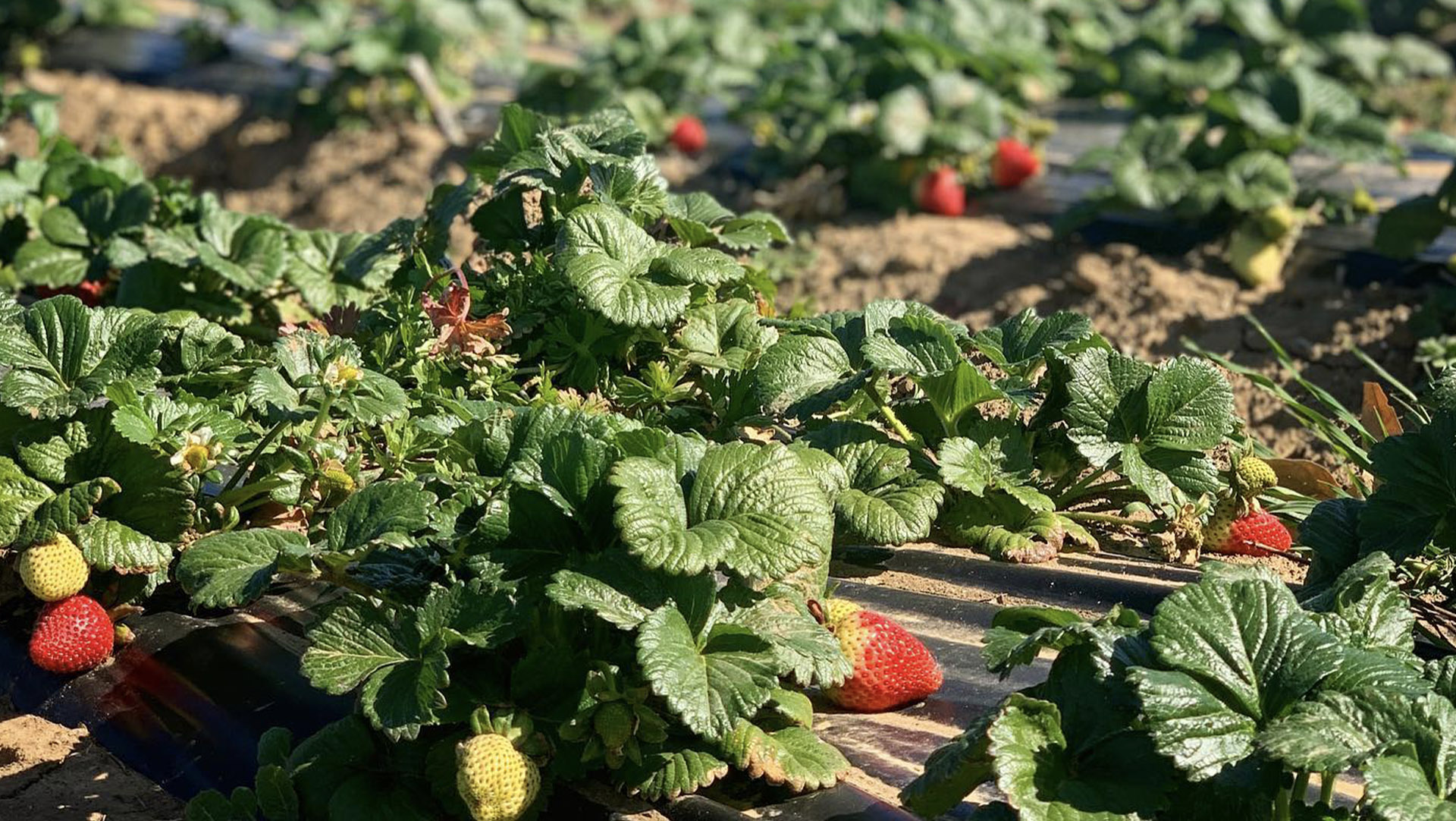 Three Nunns Farm
Welcome to our family farm! Our goal is for each and every visitor to have a safe & fun experience! Upon arrival, please visit our Produce Stand for important information. Each harvest season, we have freshly picked produce and U-Pick opportunities. We accept cash or card and provide free parking.
Farming attracted our great great grandfather, George Nunn, to the rich soils of Brentwood almost 150 years ago. Slowly, other family members joined him and they set down roots in their beautiful surroundings. They began building a farming business that is still run by fourth, fifth, and sixth generation members of the Nunn Family. Today, we are so proud to continue the tradition of bringing superb agricultural products to California.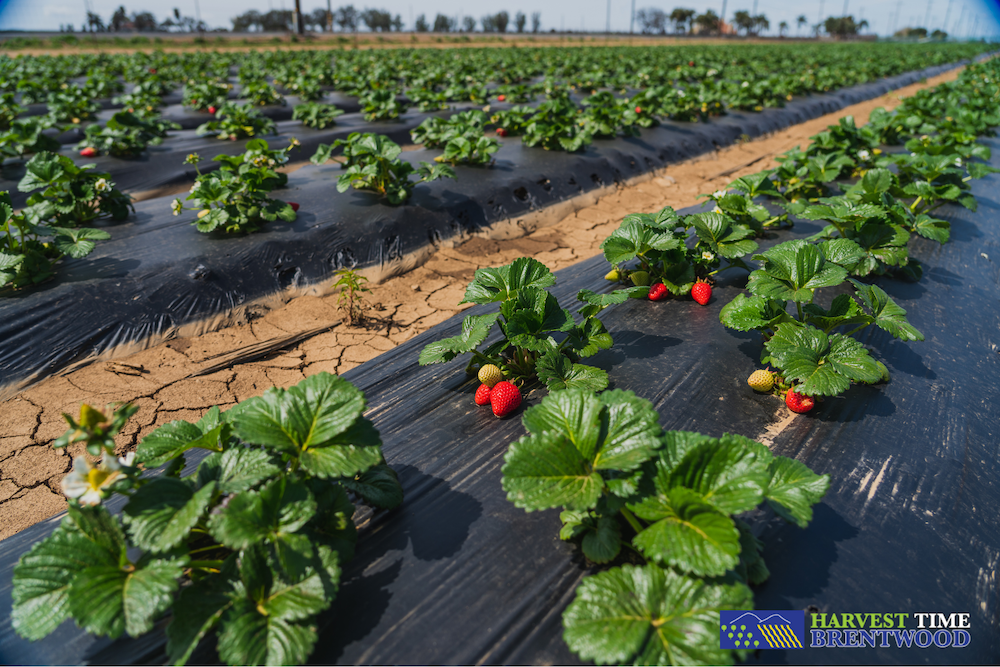 Creswell Family Farms
At Creswell Family Farms, located in Brentwood at the intersection of Point of Timber Road and Byron Highway, the arrival of spring brings with it a bounty of ripe strawberries just waiting to be picked. Our small farm offers a delightful picking experience.
With roots in agriculture dating back to 1986, the Creswell family is no newbie to farming. With experience in growing Fuji Apples and Olives, they are branching out with their latest venture – a brand new strawberry u-pick farm that is all set to welcome U-pick enthusiasts.