5 Star Cherries Adds to Their Cherry Orchard
Comments Off

on 5 Star Cherries Adds to Their Cherry Orchard
This past week, 5 Star Cherries added 20 acres to their 100 acres of cherry orchards putting in a new orchard off of Walnut Blvd. Although these cherry trees won't bear fruit until 4 years from now, this orchard will provide some of the sweetest cherry variety: Coral, Black Pearl, Lapins and EbonyPearl.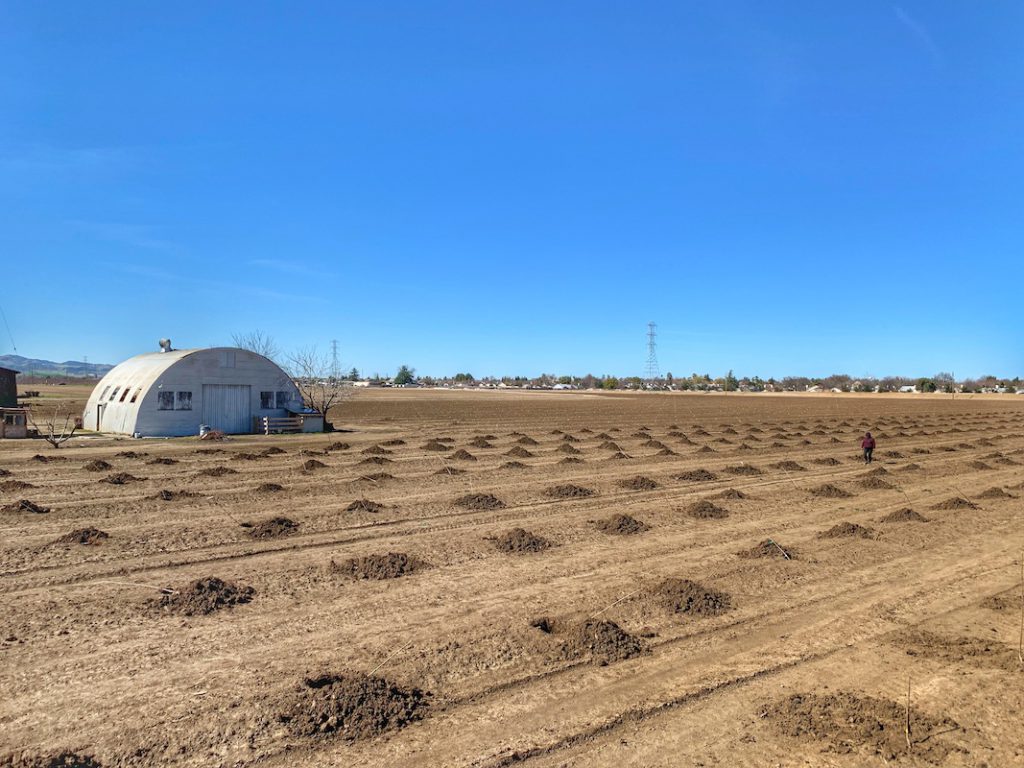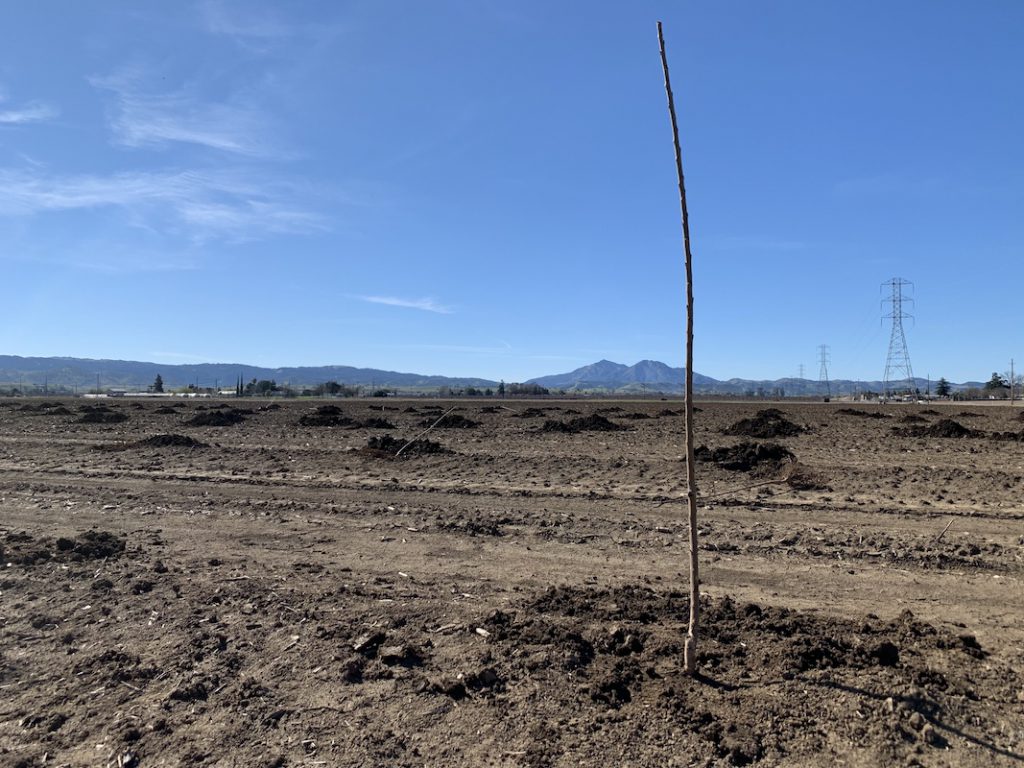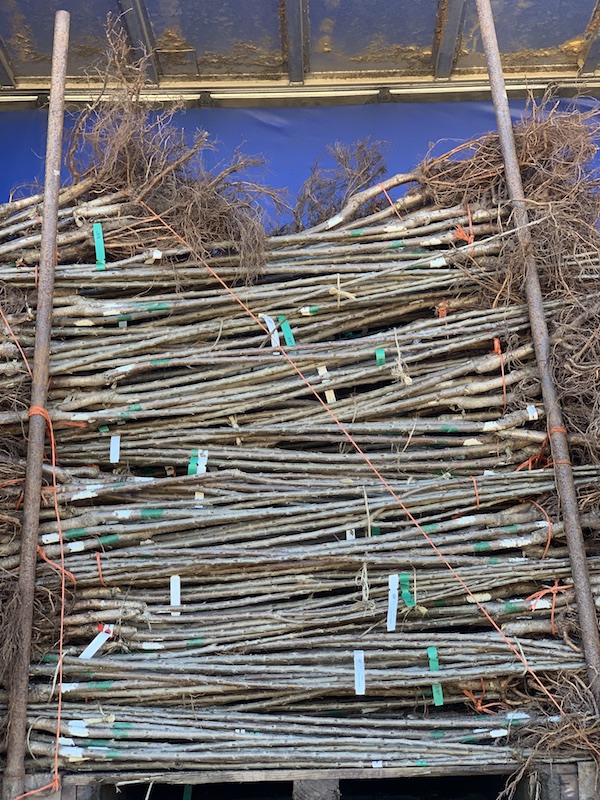 The Enos family owns and operates 5 Star Cherries; with three generations of farming up their sleeves, farming is a family affair for the Enos family where you'll most likely find almost the whole family working the farms during Brentwood's U-Pick season. Along with their cherry orchards, they also have 160 acres of young almond trees and ship cherries all over the world.
Be sure to visit 5 Star Cherries during the upcoming cherry season! For a list of other U-Pick farms, follow this link and enter your desired fruits.
There are over 500 varieties of sweet cherries, below are information about the varieties added by 5 Star Cherries:
Bing Cherry:

The standard by which all other varieties are judged, Bing continues as the leading dark sweet cherry grown in the Western United States. Bing is also the No. 1 commercial sweet cherry sold in North America. The fruit is dark mahogany from its glossy skin to its dense, juicy flesh. It is exceptionally large and flavorful.

Coral Cherry: A l

ow-acid cherry with glossy dark flesh and a very sweet flavor that is similar to Bing. Fruits are firm and large to very large. It is precocious, heavy bearing, and will pollinate with Bing.

Black Pearl Cherry: This variety

bears black fruit that is firm, sweet, and split resistant. The cherries are good quality and store extremely well.

Lapins Cherry:

The most planted commercial black cherries in the West Coast. The flesh is sweet and juicy with good flavor. Lapins is a large, mahogany-red and lighter red flesh.

EbonyPearl Cherry:

Moderately firm and crunchy variety. EbonyPearl is dark red with excellent flavor and crack resistant. The stems are long and securely attached.
To get notified when cherry season starts, remember to sign-up for our newsletter!