Meredith Nunn Leaves A Legacy of Love, Joy, and Agriculture 
Comments Off

on Meredith Nunn Leaves A Legacy of Love, Joy, and Agriculture 
Meredith Nunn leaves behind a legacy of love, joy, and agriculture. Born and raised in the open fields of Brentwood, Meredith is a piece of the Brentwood landscape. Meredith was the daughter of farmer George Stanley and grew up learning and working in fruit orchards and her family's fruit stands. From her father's farm, she blossomed into a recognized farmer, an entrepreneur, and a woman dedicated to giving back to the community she was raised in.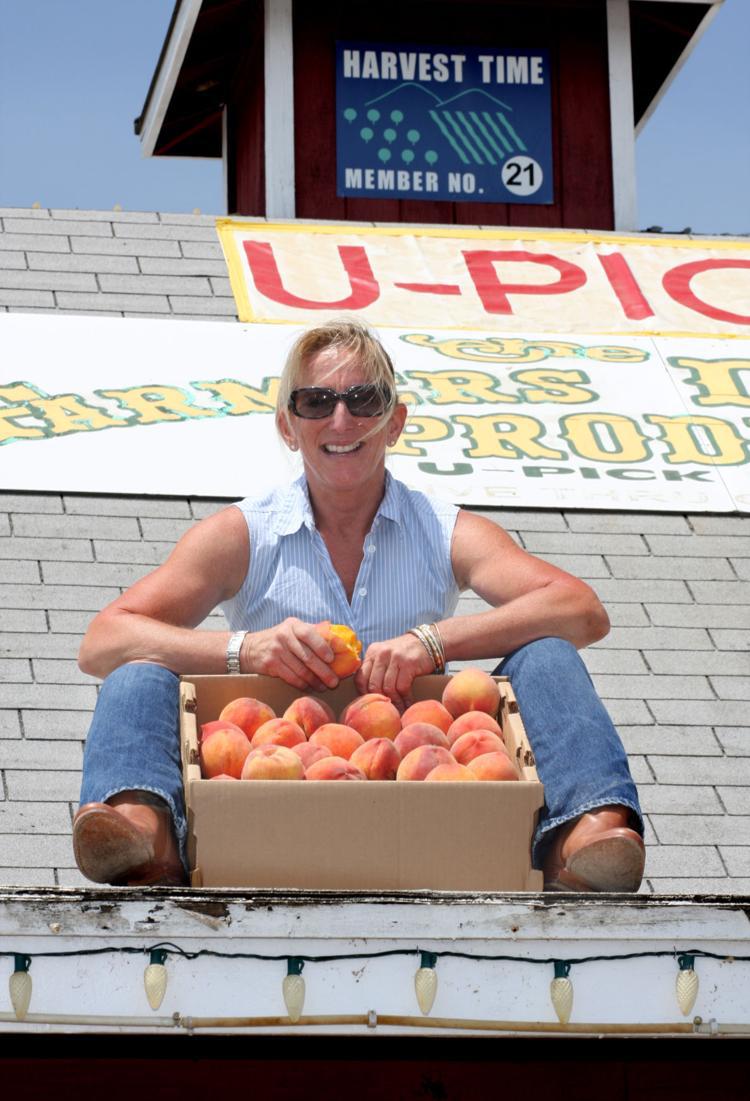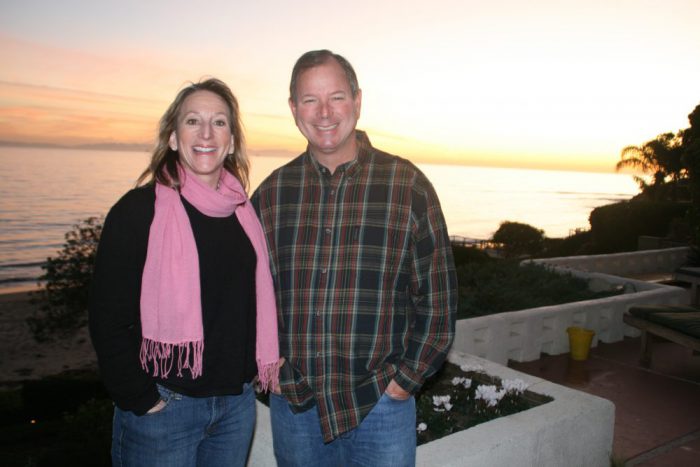 Meredith and her older brother, Stan Nunn.
Growing Up in Brentwood
Meredith always considered Brentwood home. Her family has long been embedded in the farming community. Her father was a long-time farmer and taught Meredith the foundation of farming and running a fruit stand. And, like generations of children raised in Brentwood, Meredith spent her summer working at her father's roadside fruit stand. There, not only did she gain a sense of business, she began to make a name for herself in the community. People remembered her for the playful child exploring orchards and the old downtown Brentwood, but also for the compassionate, loving, and kind-hearted woman who had a passion for farming, but a heart for people.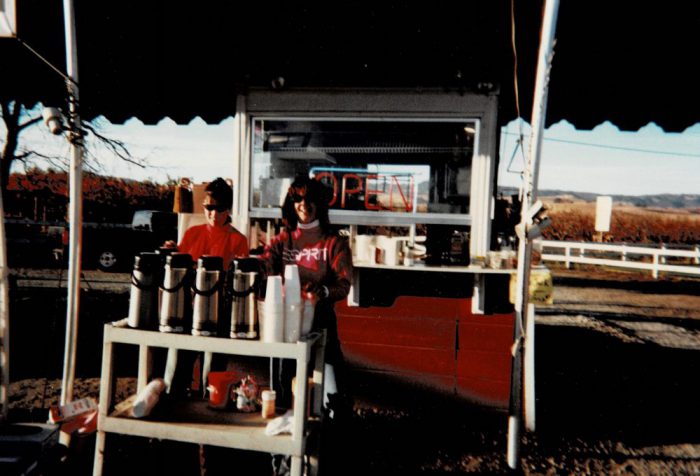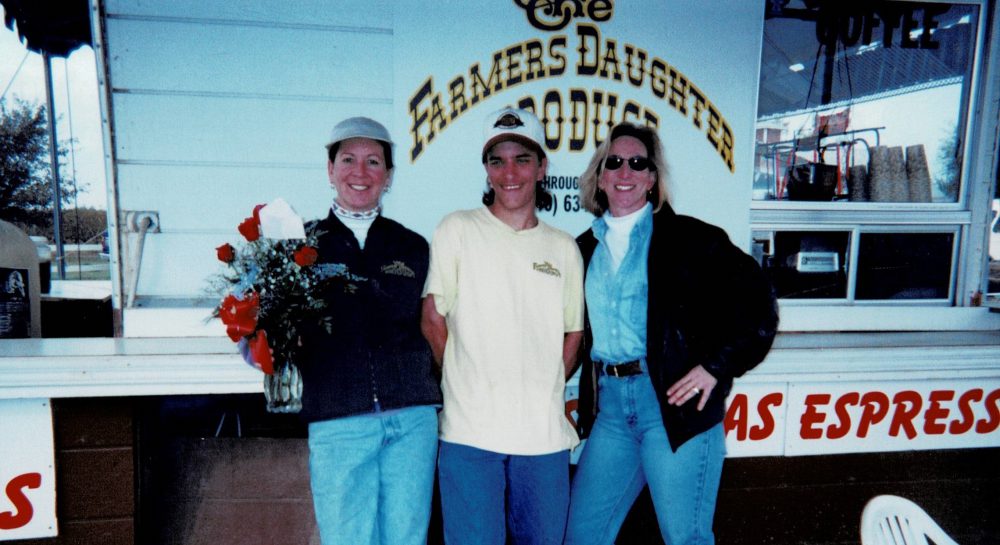 The Iconic Big Red Barn
Nearly 40 years ago, Meredith opened up Farmer's Daughter's Produce, which has become an iconic landmark within the Brentwood community. Most everyone is familiar with the large red barn that had an expansive variety of produce and coffee for commuters heading out of town. Meredith was known for energy, excitement, and attention to her customers. She also had an innate ability to remember customer's orders and fruit preferences. When you stopped at Farmer's Daughter's you felt like family. Farmer's Daughter Produce evolved into the warm welcome into Brentwood for visitors stopping in and for community members returning home from work.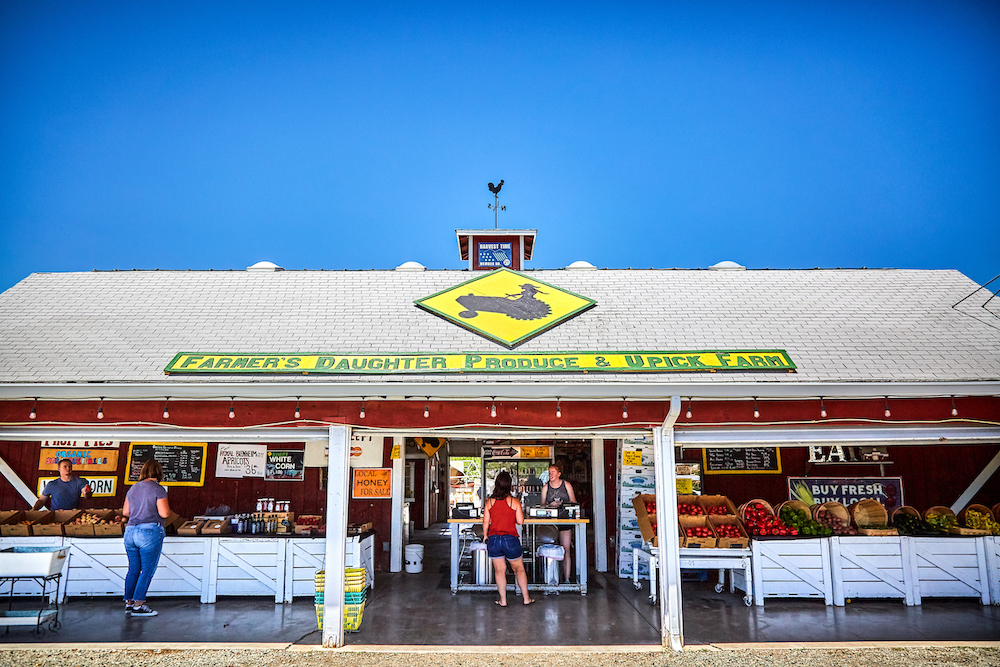 Photo Credit to RonEssexphotography.com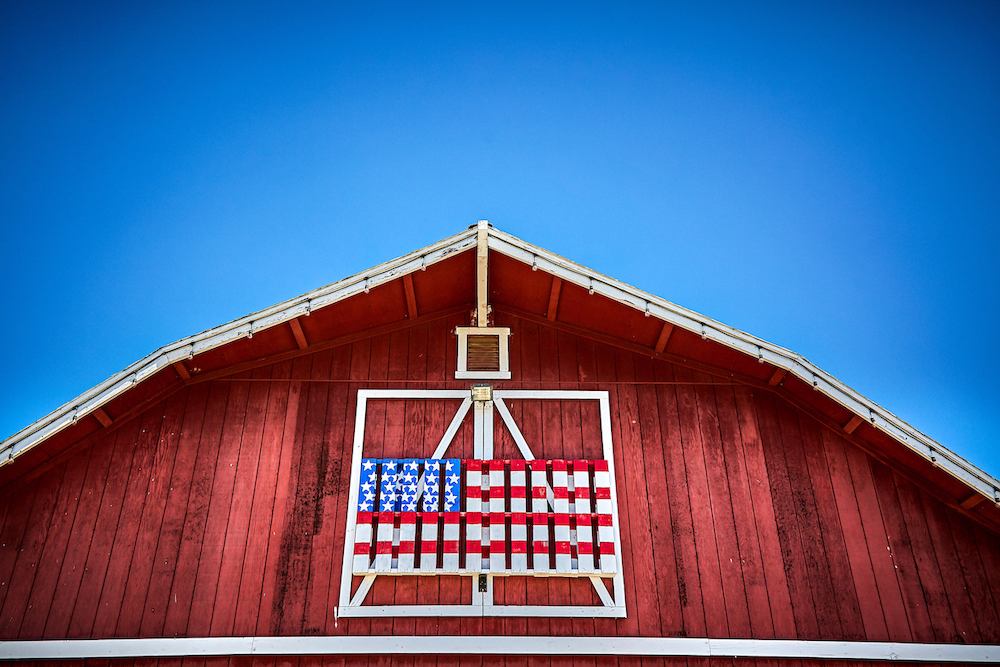 Photo Credit to RonEssexphotography.com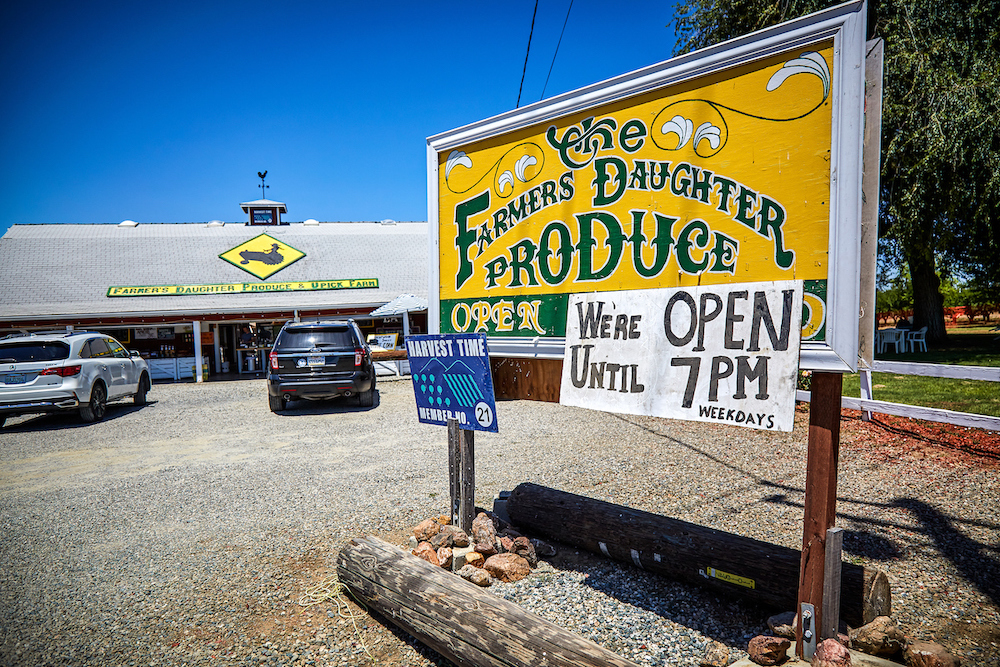 Photo Credit to RonEssexphotography.com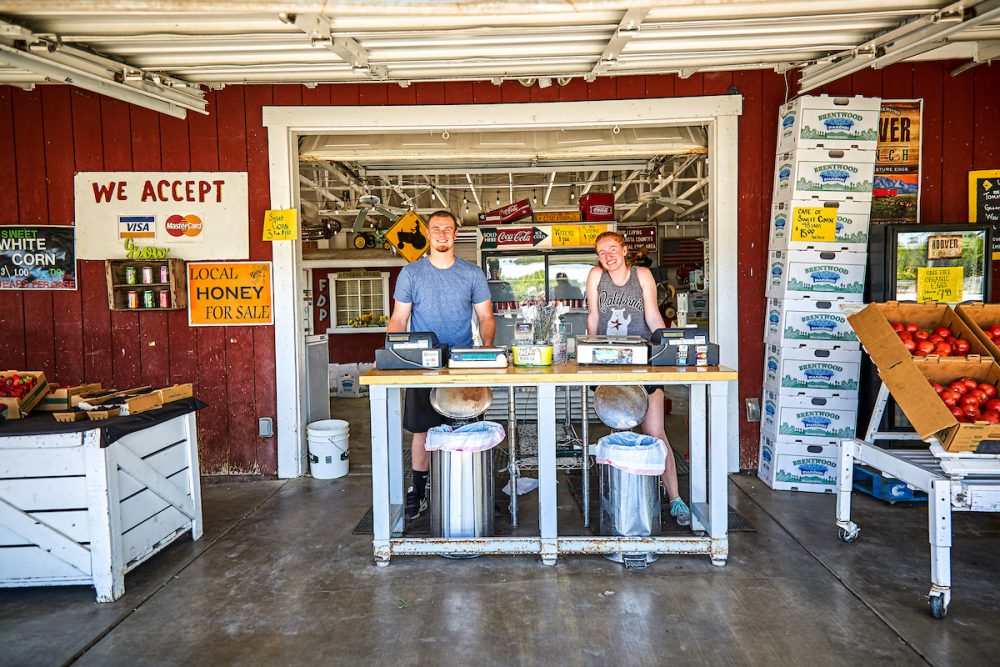 Photo Credit to RonEssexphotography.com
Making a Mark on the Agricultural Community
The success of Farmer's Daughter's produce is said to have spurred agrotourism in Brentwood and the surrounding farming community. Meredith was a longtime member of the Harvest Time community while serving multiple terms on the leadership board as president. Her father, past mayor of Brentwood and Harvest Time founder, George Nunn, embedded in her a passion for the farming community – a baton she graciously took from him and passed on to her nephew, current Harvest Time VP Sam Nunn. Her business acumen paired with her agricultural knowledge was a powerful partnership. She was able to showcase the agricultural products of the community in a consumer-friendly way that just hadn't existed before. She also contributed to 4H, FFA, the Brentwood Cornfest, the California State Fair and the Contra Costa Fair. There is little doubt that the passion and insight Meredith brought into the local agricultural community elevated the landscape to where it is today.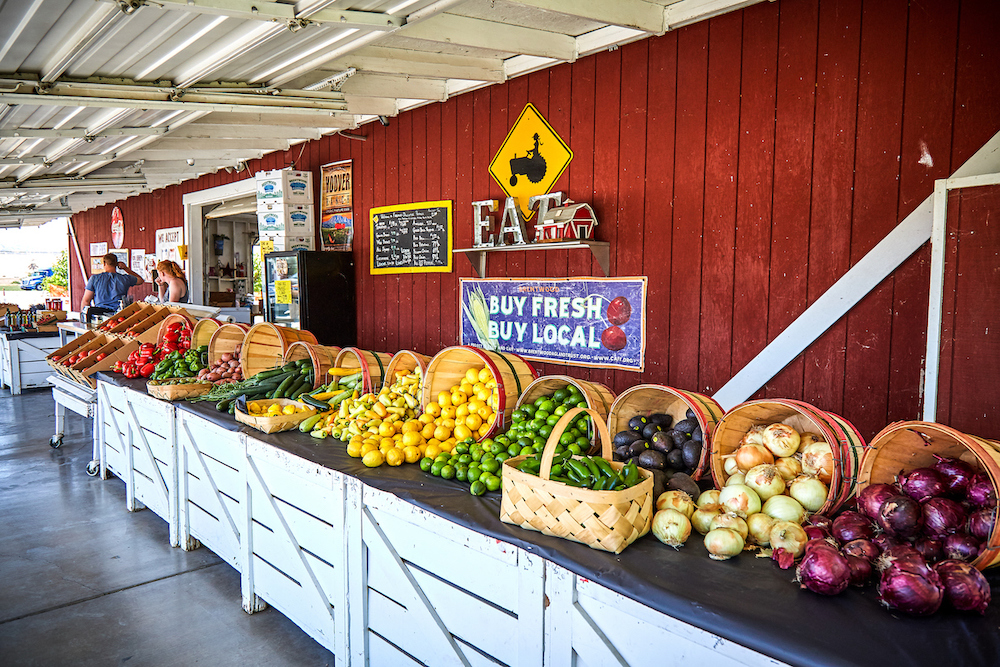 Photo Credit to RonEssexphotography.com
More Than Just A Friendly Farmer
Meredith loved to give back to the community she lived in. Outside of serving on the Harvest Time board, Meredith was an active Lion's Club member and dedicated time to special events and fundraisers. She held a special place in her heart for the Special Kid's Day and Diabetes fundraiser sponsored by the Lion's Club. She also hosted fundraising events at her farm, collected toys for underprivileged children in the community, and was always excited, and willing to volunteer and donate to local students and school events. Meredith also loved bringing people to experience the farm. It was said that Meredith had a knack for connecting people to the farm for the first time.
Meredith will always be remembered for her love of Brentwood and the Brentwood agricultural community. Her close friends and family will celebrate her passion for race cars, Disneyland, education, traveling, and children. The Harvest Time community will forever remember Meredith for her contagious joy and unending desire to expand and support the farming region in Contra Costa. There is no doubt she will be missed. However, her impact and inspiration will long impact the direction of the farming community.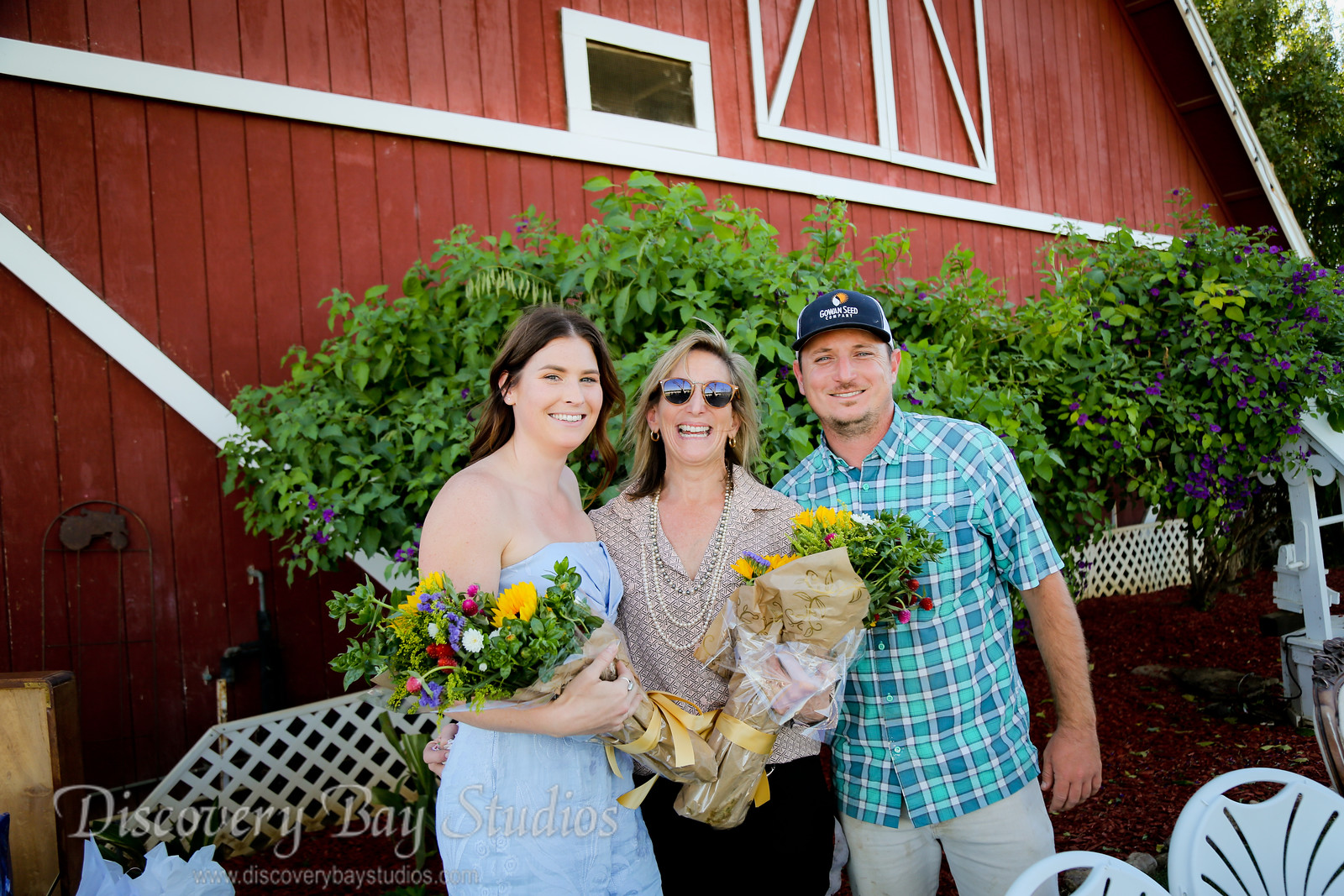 Meredith with nephew, Sam Nunn, and his now-wife, Sara Nunn. Meredith threw Sara the most beautiful Bridal Shower at her barn to welcome Sara to the "Farmer's Daughter Club!"