Dwelley Family Farms
Apples
,
Apricots
,
Asparagus
,
Berries
,
Cherries
,
Corn
,
Cucumbers
,
Green Beans
,
Herbs Teas & Spices
,
Honey
,
Melons
,
Nectarines
,
Oils and Vinegars
,
Onions
,
Peaches
,
Pears
,
Peppers
,
Persimmons
,
Pies
,
Plums
,
Pluots
,
Pre-Pick
,
Squash
,
Tomatoes
Comments Off

on Dwelley Family Farms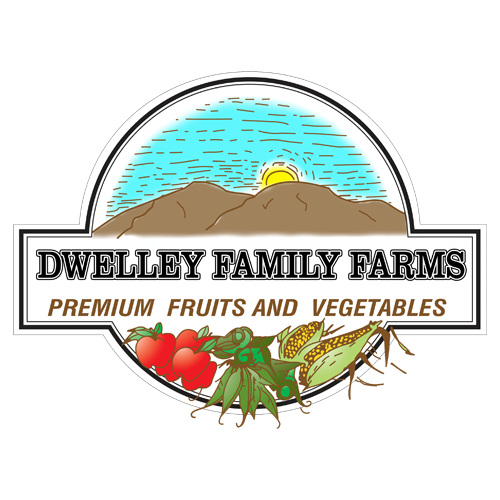 Phone: (925) 634-6508
Address: 515 Delta Road, Oakley, CA 94561
Website:
About Dwelley Family Farms
The stand will be open on weekends starting the weekend of 9/6 and we will continue to have the following:
White corn, Blue lake beans, Yellow wax beans, Romano beans, Cranberry beans, All our pie varieties, ORG White sweet corn, ORG Bicolor sweet corn, ORG Blue lake beans, ORG Yellow wax beans, ORG Romano beans, ORG Cranberry beans , ORG French beans, ORG zucchini squash, ORG Goldbar squash, ORG Sunburst squash, ORG Yellow crookneck, ORG butternut squash, ORG spaghetti squash, ORG Acorn Squash, ORG Delicata Squash, ORG Kabocha Squash, ORG Honeynut Squash.
We are a 4th generation farm that grows a mixture of Organic and conventionally grown produce. At our fruit stand you can find;
Apples
Berries
Cherries
Apricots
Plums
Pluots
Peaches
Nectarines
White Peaches
White Nectarines
Squash
Onions
Green Beans
Wax Beans
Romano Beans
White
Yellow Sweet Corn
Tomatoes
Cucumbers
Dill
Peppers
Eggplant
Bell Peppers
Melons
Pies (fresh baked and frozen)
Honey and other fine Fruits and Vegetables.
Picnic area, Groups must call in advance. Open Every Day in Season. Call in advance for availability and conditions.