George's Berry Farm
Comments Off

on George's Berry Farm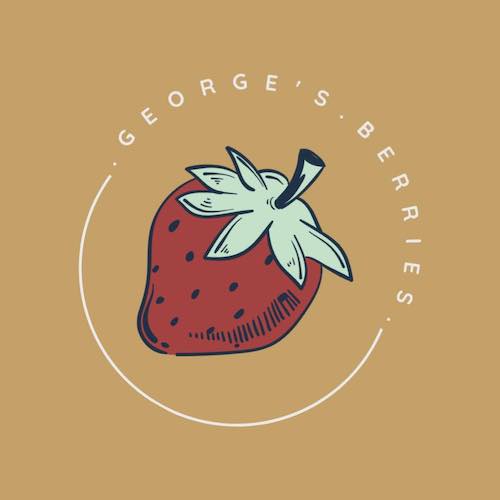 Phone: (925) 550-1484
Address: Old Marsh Creek Road, Brentwood, CA 94513 (Near the corner of Vasco Road and "New" Marsh Creek Road)
About George's Berry Farm
Find us this spring along Old Marsh Creek Road and you'll be among the first ever to visit George's Roadside Berry Stand!
Our newly planted strawberry farm is located where our Grandpa George farmed decades ago. Grandpa George was the oldest of the original Three Nunns siblings and before the existence of the Highway 4 Bypass, this fertile ground was part of a larger ranch. The remaining triangle is seen easily on the corner of Marsh Creek Road and Vasco Road and perfect for strawberries! We've always referred to the property simply as "George's" and don't plan to change that now! Preserving the name is a great way to continue to honor our Grandpa as well as the many other Georges in our large family!
We can't wait to welcome you to our family farm for U-Pick strawberries! We are pleased with the sweetness and quality of our young crop and think you will be too.
Please check our Instagram @GeorgesBerryFarm for updates!