The Urban Edge Farm (Organic)
Comments Off

on The Urban Edge Farm (Organic)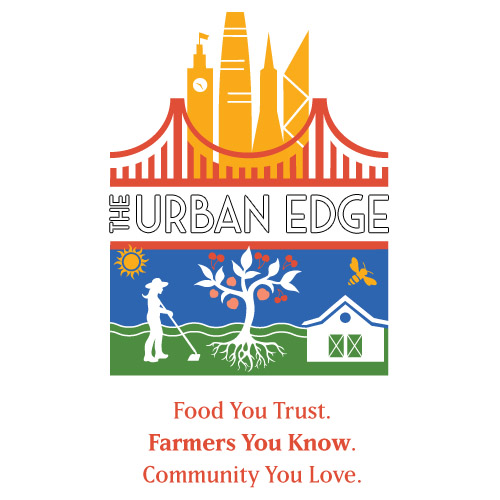 Phone:
Address: 2017 Walnut Blvd, Brentwood, CA, USA
Website:
About The Urban Edge Farm (Organic)
We now have an online store offering local, curbside pickup!

Winter squash, pumpkins and other seasonal produce
– prepicked pumpkins
-u-pick persimmons and pomegranate
The Urban Edge Farm Store is located on the farm with the same name at 2017 Walnut Blvd. It is stocked with fresh seasonal organic vegetables from our partner First Generation Farmers, transitional organic fruits from The Urban Edge Orchard as well as a wide range of products made from our fruits & vegetables such as pickles, jams & jellies, hot sauces & more. We also offer products from other local producers. We also intend to expand into more local products and we currently offer honey, nuts, olive oil, meat and cookbooks.
We host periodic vendor events with local artisans in our parking lot. All vendor booths are stocked with hand crafted items such as jewelry, handmade soaps & lotions, stitched & sewn items, crocheted & knitted wear, art items and much more.
The Urban Edge is home to a certified transitional organic orchard with a wide range of seasonal varieties, including cherries, peaches, apricots, plums, pluots, nectarines, citrus, pomegranates, persimmons and figs. Most of the fruit is available during the season by U Pick or in our farm store.
The organic vegetables and herb farm is farmed by beginning farmers. The farm is planted for year-round production. Tomatoes, peppers, summer & winter squash, melons, eggplants and pumpkins ripen under the summer sun, and kale, beets, lettuce, chard, mustard, turnips, broccoli and cabbage grow hardy in the cool winter.
At The Urban Edge, one of our overarching goals is to achieve Zero Waste. This means making sure everything that's edible or biodegradable gets eaten or used to enrich the soil. We work with local partners that support this effort. One of our partners turns most of our waste into vermicompost that is used as an additive to our plantings in the greenhouse and field.
At The Urban Edge Farm, we are always looking to adopt ecological practices that promote healthy, nutrient-rich soil, increase biodiversity, reduce greenhouse gas emissions, and conserve natural resources. We are currently planting native pollinator hedgerows as well as herbaceous windbreaks that protect our crops and yield multiple benefits for birds, insects, and soil.
We hope to entice local restaurants to use fresh local organic produce adding a farm to table experience in East County. Ask your favorite eatery if it uses local produce.