Lynn Gursky of Gursky Ranch named Women of the Year
Comments Off

on Lynn Gursky of Gursky Ranch named Women of the Year
Congratuations to Lynn Gursky of Gursky Ranch Country Store named Woman of the Year.
Story written and published by ThePress.net
Lynn Gursky had just come in from the garden when she got the call from Assemblyman Jim Frazier's office, leaving the outgoing Brentwood businesswoman uncharacteristically dumbstruck.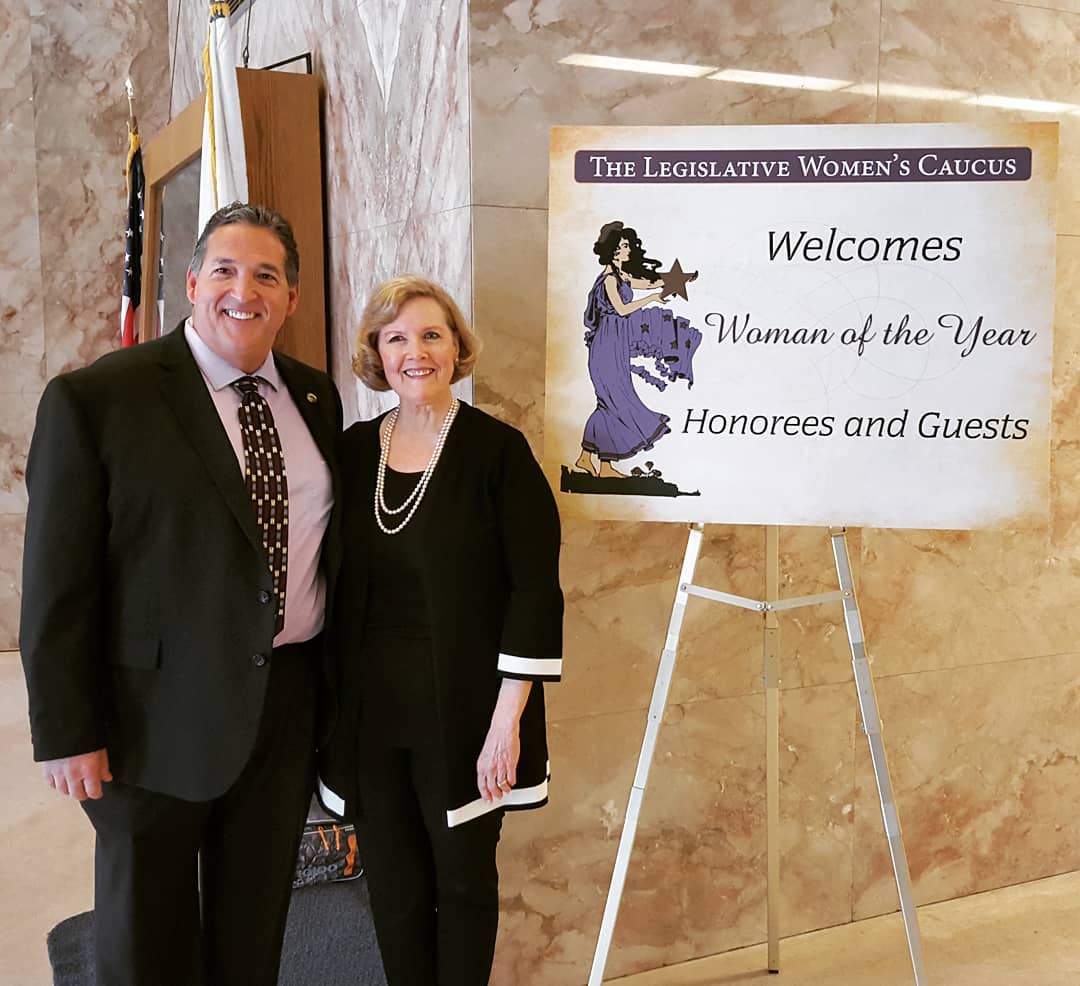 "I said to Jim, 'you know me, and I have to say I am actually speechless,'" she said, laughing.
The phone call was to inform Gursky that she had been named Woman of the Year for Frazier's 11th Assembly District.
"I am honored to name Lynn Gursky as the Woman of the Year," said Frazier. "And as all who know her will tell you, Lynn is a special individual: determined, elegant, graceful and kind, with a huge heart and great sense of humor."
She will be feted in two ceremonies – one at the state capitol in Sacramento on March 12 and again in a more intimate gathering at the Knightsen Elementary School library on March 16.
For the longtime resident, community activist, educator and supporter of agribusiness, the recognition is a humbling one.
"It's such an honor, but it is also for all of those who are active in the community and believe in giving back," said Gursky. "I feel I am representative of many, many people here."
Gursky is the owner of Gursky Ranch Country Store, a business she and her late husband Roy started in 1980. Gursky taught at Knightsen Elementary School for 32 years, eventually becoming a mentor teacher and later the director of curriculum and coordinator of the Beginning Teacher Program. Now retired from the classroom, she still works as a part-time education consultant.
"Lynn has served nearly four decades as a member of the Brentwood Chamber of Commerce and Harvest Time Growers Association and has supported the Harvest Festival of Brentwood, Brentwood CornFest and Brentwood Regional Community Chest," said Frazier.
When Gursky moved to East County in 1968, the landscape was vastly different from today, but the area's ambiance and spirit, she says, remains the same.
"Roy was very involved in the community, it was his community," said Gursky. "I was the newcomer from Lafayette. There was nothing here, but it was a very tight-knit community; there has always been that sense of inclusion."
Today the mother of two and grandmother of five remains active, participating in (among other things) Soroptimist International, supporting Brentwood's Relay for Life and contributing to care packages for Operation Creekside. She also runs the family's country store with the help of her son and daughter-in-law. Through it all, Gursky remains thankful to the community that welcomed her over 50 years ago.
"I have always been so grateful that I had this kind of place to raise my family," said Gursky. "This is my forever home … I feel very deep roots here."
The public is invited to attend the Knightsen reception on Friday, March 16, from 4:30 to 6 p.m., at 1923 Delta Road. To RSVP, call Frazier's office in Brentwood at, 925-513-0411.