A Dry Winter Could Impact Spring Harvest 
Comments Off

on A Dry Winter Could Impact Spring Harvest 
California is in the midst of a moderate drought after a very dry winter season. According to the United States Drought Monitor, 46% of California is considered abnormally dry, while 10% of the state is in a moderate drought. Our Harvest Time farmers are dependent on rainy winters for abundant spring and summer harvests. Luckily, our farmers are already beginning to see the beautiful blossoms of almonds – which means a healthy spring harvest is on the way. This is because our farmers have been proactive with their farming techniques.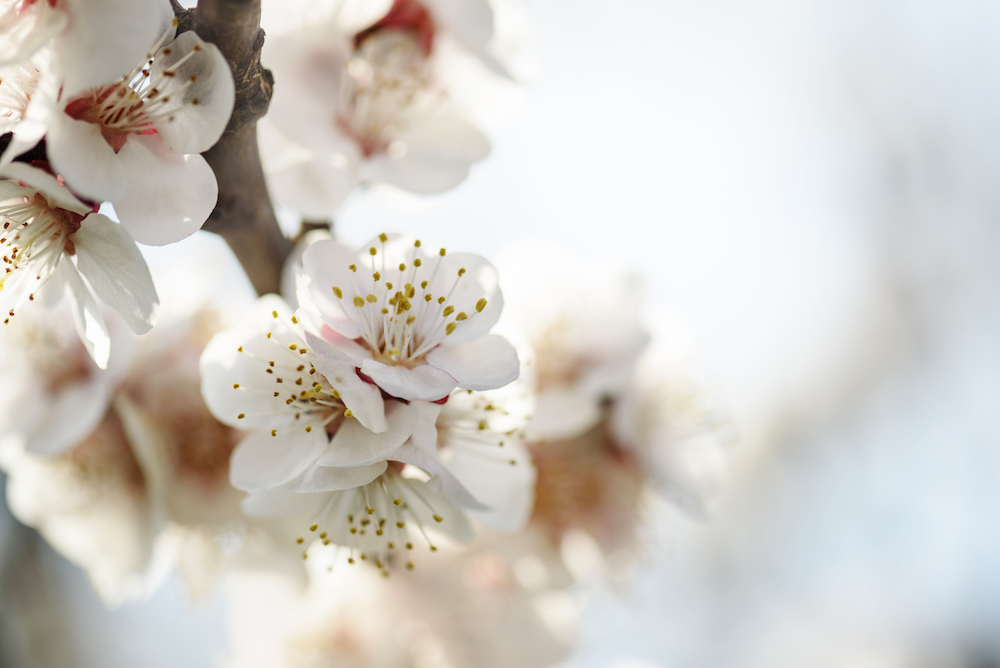 The Impact Drought Can Be Severe
The impact of drought on farmers, and farming communities, can be drastic. The impact of a drought, even a moderate one, can be described as either direct or indirect. The first line of impact for farmers means that crops cannot thrive if there is not enough water. In fact, severe drought of the last decade has shown how devastating drought can be. Farmers lose crops, which means they cannot continue to employ a team or contribute back to the economy. Harvest Time farmers have all been impacted by drought. And because they understand the severity, our farmers have made important progress in land and crop management to prepare for drought.
Water and Land Management Strategies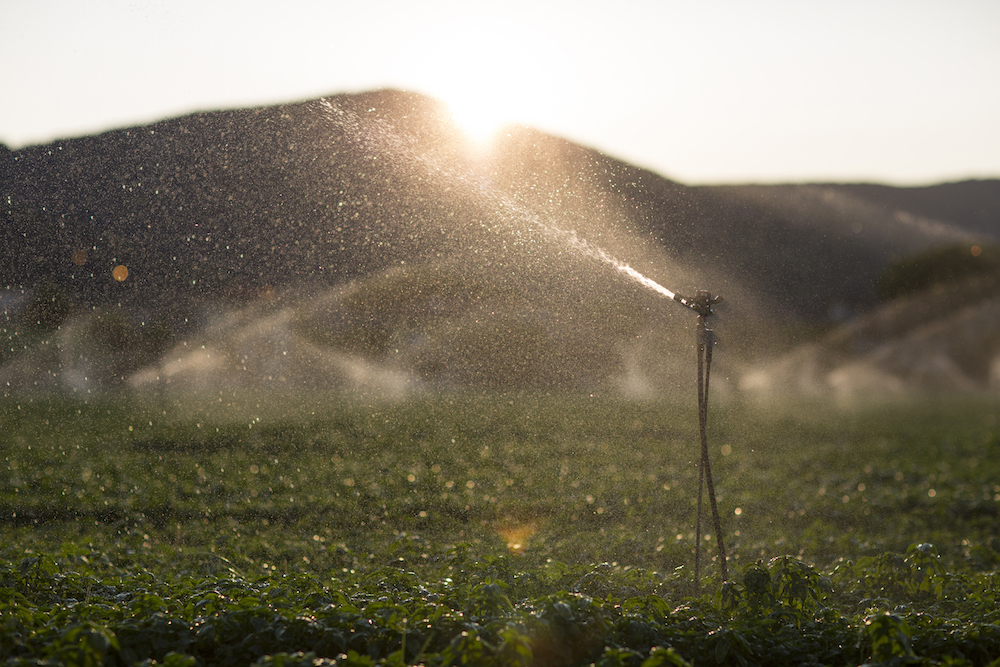 Our farmers all have a good drought plan in place. This year we are only experiencing an abnormally dry winter. However, in considering worsening conditions, our farmers have completed a significant amount of work on their farms. Water and land management upgrades have included:
Updated and upgraded irrigation systems.

The construction of water storage systems.

Installation of water measurement tools that keep track of water use.

The use of conservation of tillage to increase soil moisture and reduce evaporation.

Application of conservation practices that reduce runoff from the soil.
Crop management strategies are also in play. Not only are water and land managed closely, but our farmers also plant crops that can hold water, withstand dryness and sometimes can even be dry-farmed! Interestingly, many of the olive groves and vineyards are dry-farmed, meaning they are not dependent on water at all!
Spring Blossoms Mean Farming Success
Even though there are discussions in the news of the dry state of California, our Harvest Time farmers are already seeing the blossoms on almond trees! Soon after the almond blossoms, we will be seeing the brilliantly colored blossoms of cherries, peaches, plums, and other favorite stone fruits. Because of responsible farming strategies and proactive cultivation and water use, we will be able to enjoy a lush harvest this year. As the winter soon warms into spring, we will all be enjoying farm stands, U-picks farms, and the best flavors of local produce. Be sure to follow Harvest Time on Facebook and Instagram to learn when farms have produced and check in regularly at Harvest Time.