The Benefits of Eating Local Honey 
Comments Off

on The Benefits of Eating Local Honey 
Honey is considered nature's candy. The sweet nectar can be floral, fruity, spicy, nutty or even earthy and is enjoyed raw, in teas, or in cooking and baking as a natural sweetener. The benefits of enjoying honey are overwhelming. We are lucky enough to have several Harvest Time farmers who provide local, raw honey to our community. Here are the reasons why you should visit a Harvest Time farm or farm store and purchase local honey.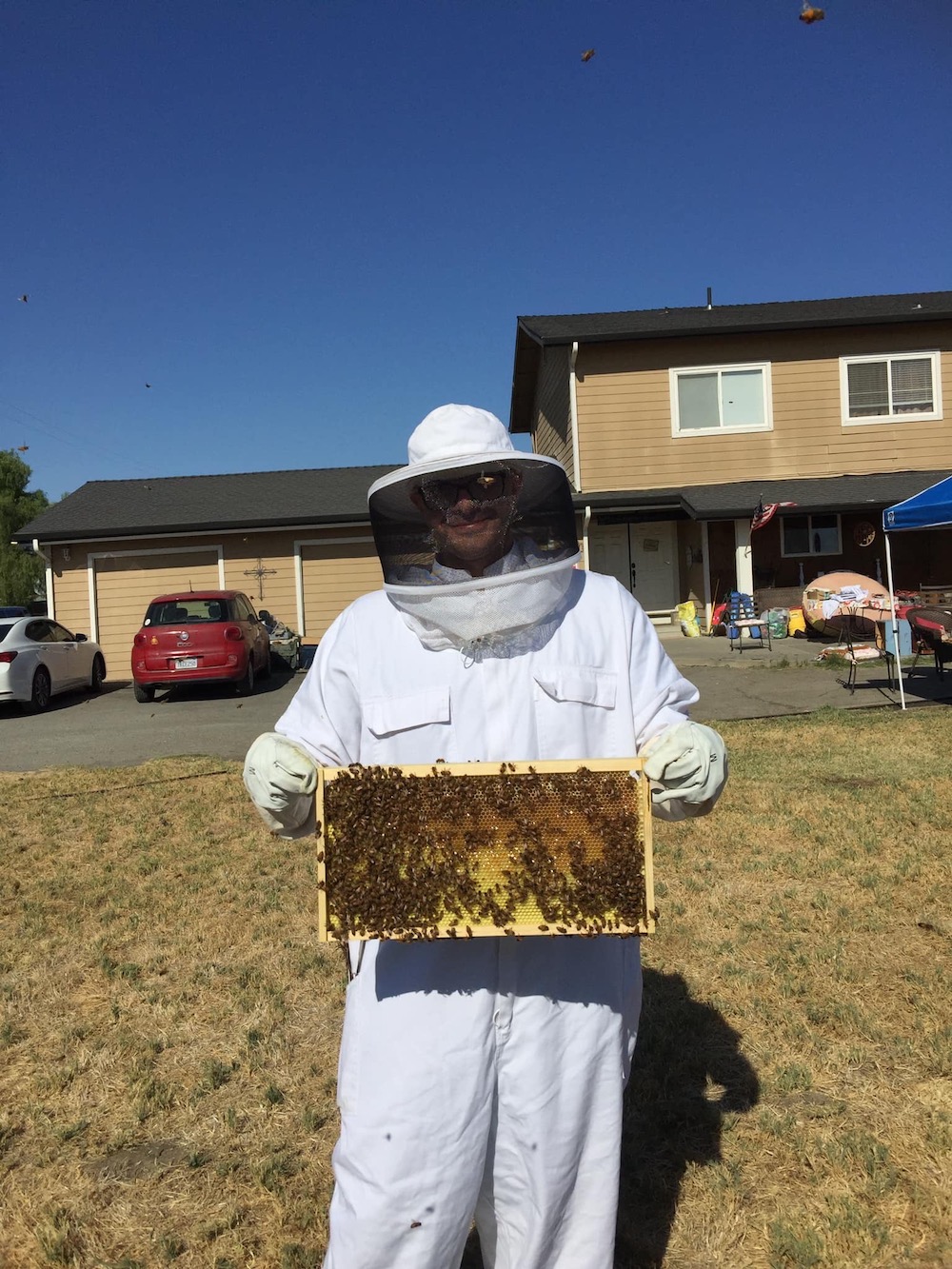 The Health Benefits of Eating Local Honey
We all know honey is delicious. What is more exciting is that consuming local honey brings many overlooked health benefits. First, you need to purchase raw honey. Raw honey is different than the typically processed honey you might find in a supermarket. Raw honey has not been processed and still contains the natural vitamins, enzymes, antioxidants, anti-viral, anti-bacterial, and anti-fungal properties that are otherwise filtered out during pasteurization processes. Plus, raw honey contains a blend of local pollens that can strengthen your immune system and reduce allergy symptoms. Other health benefits of consuming local raw honey include:
Healing properties. Adding local, raw honey to tea will soothe a sore throat and kill bacteria that is causing the sore throat in the first place.

Reduce lifespan of a cold

Work as a natural antiseptic. A bit of local, raw honey on a small wound will speed healing, diminish swelling, and reduce scarring.

Will tame the stomach flu.
Consuming Local Honey WIll Help Bee Populations
Outside of keeping you healthy, purchasing and consuming local, raw honey will help support bee populations. A dwindling bee population has been a daunting reality for several years. Honey bees play an important role in the pollination of important crops. Without pollinating bees, farming and food production will come to a grinding halt. When you take the time to purchase local honey, you are supporting local honey producers and bee populations.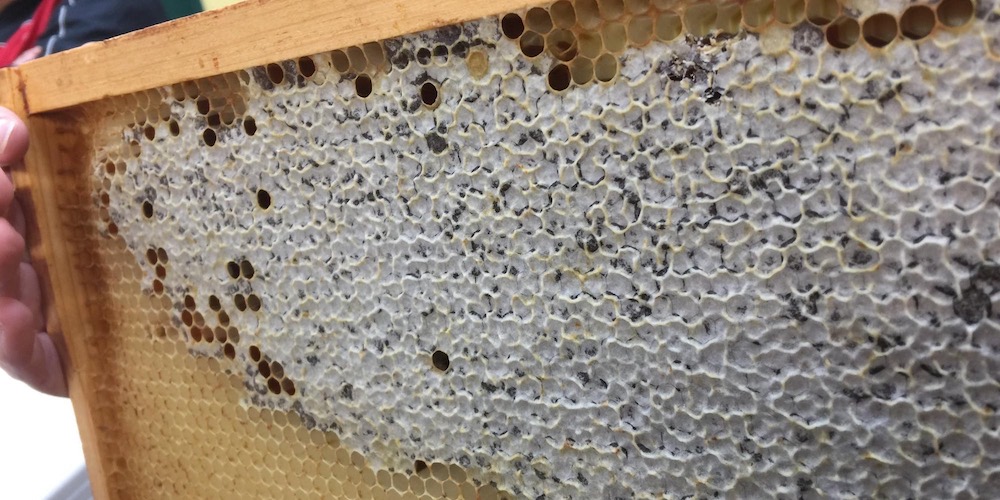 Purchase Local, Raw Honey
There are several Harvest Time farms and farm stores where you can purchase local, raw honey. You will be able to benefit from the health advantages of consuming local, raw honey offers while supporting the local farm community and economy. To learn which Harvest Time farmers have local honey for sale, visit our farm finder page.
Local Honey Can Be Found at Our Local Farms and Farm Stores