U-Pick Fun in Brentwood
Comments Off

on U-Pick Fun in Brentwood
Hey there, nature enthusiasts! Get ready for an exciting weekend in Brentwood, where the weather will be absolutely amazing. Saturday temperatures will be in the high 70s and reaching the high 80s on Sunday. It is the perfect time to head outdoors and experience all that our farms have to offer.
We have fantastic news for you this weekend: new orchards are opening up, inviting customers to pick their orchards for the first time this season. Open farms will open new blocks of their orchard with new varieties of cherries.
*Farm lists below may change at anytime. Please remember to check this page and our INTERACTIVE MAP before visiting

Cherry U-Pick Farms
Pre-Picked Cherries

Other Stone Fruit Available for U-Pick
An early variety of Poppie apricots will make their appearance this weekend at The Urban Edge Farm and Bachinni Farms. These medium-sized apricots are known for their delicate and juicy flesh. This apricot variety will be ready for u-pick this weekend.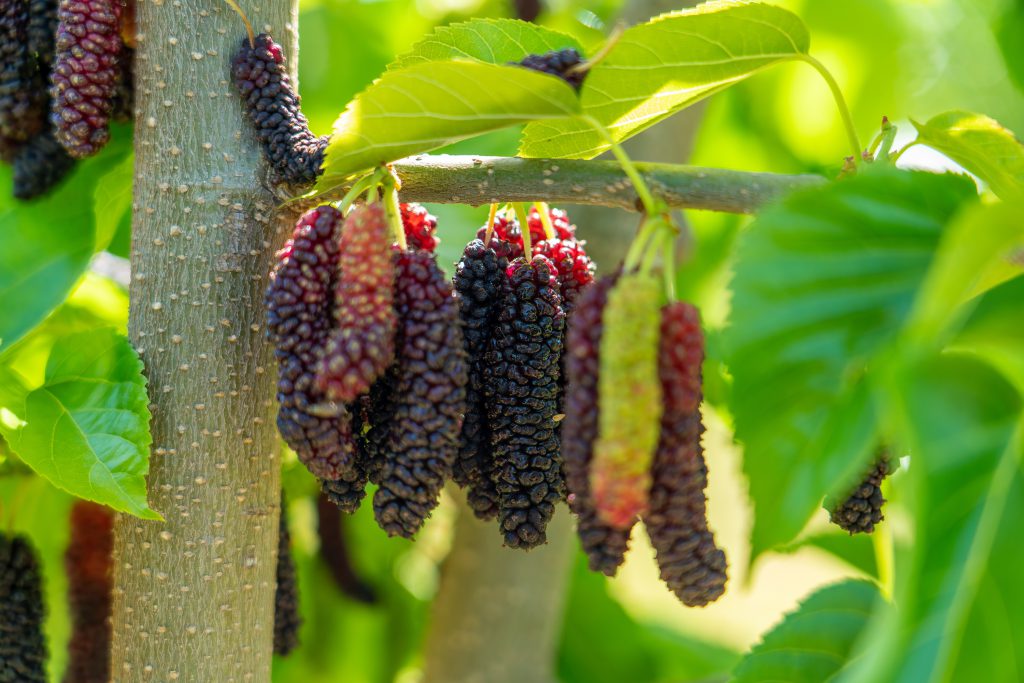 Other Fruits Available for U-Pick
Our farms will continue to offer the sweet treats of mulberries and strawberries this weekend. U-pick for these berries will be available Saturday and Sunday this week.
Open Farms for Weekday Picking
For those seeking a more serene and peaceful u-pick experience, we've got you covered! In addition to the weekend festivities, several farms will be opening their doors during the week, providing you with a tranquil escape.
It's the perfect opportunity to enjoy the simple pleasure of harvesting your own fruits in a calm and relaxing environment.
Finally, many cherry enthusiasts have been asking about Rainier Cherries, a.k.a white cherries. We anticipate the arrival of these high-demand cherries to be Memorial Day weekend!
Get ready for a fantastic weekend of u-pick adventures in Brentwood!