Make Friends With Your Local Farmers 
Comments Off

on Make Friends With Your Local Farmers 
Local farmers know their products, farming techniques and ways to enjoy the products of their labor better than anyone else. Whether the farm is a tiny family farm, a mid-sized farm, or one of our large community farms, the farmers are the experts. Local farmers spend hours tending to their crops and maintaining their soils to ensure their produce is the best it can be. If you want to know what to eat, how it was grown, and how to eat it, making friends with your local farmers is the secret! Here are some reasons why you should make friends with Harvest Time Farmers.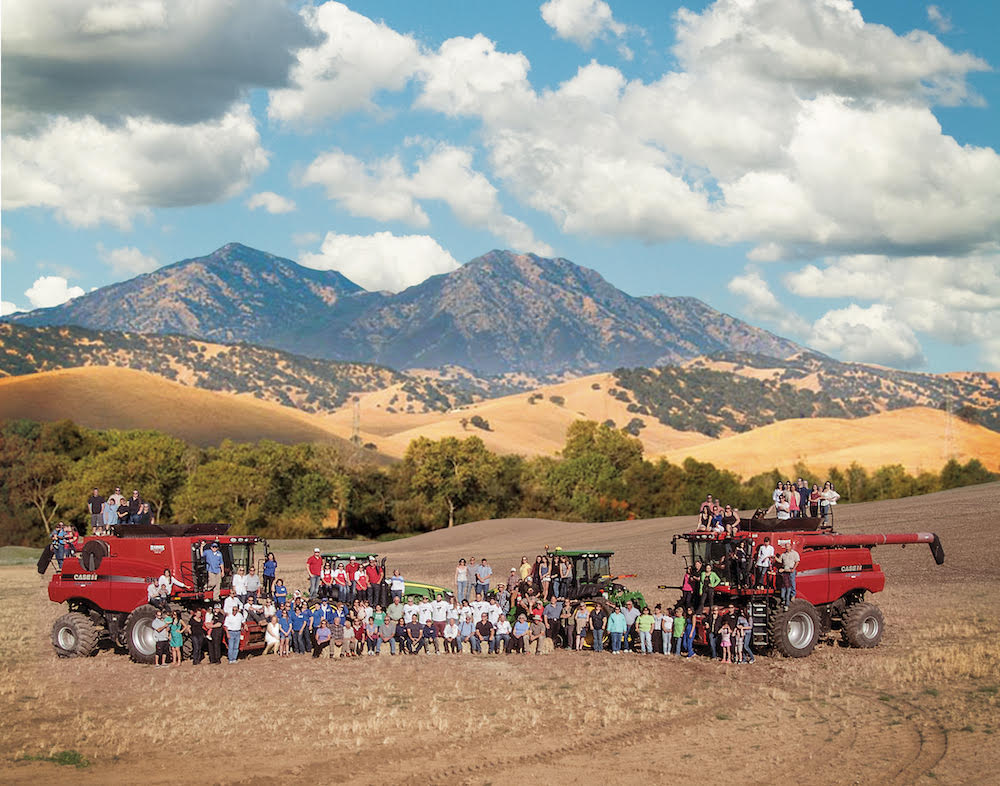 Learn Where Your Food Came From
Even if you know the products you are purchasing from your local farm stand or farm store are local, really learning where your food comes from is possible with a conversation with a farmer. When you shop at a local farm, you can ask when your produce was picked, how it was grown, and how it is cultivated. Learning about the steps farmers take on their farm gives the food you are eating a bit of a story – and lets you know exactly what you are putting into your mouth with each delicious bite.
Learn The History of the Farm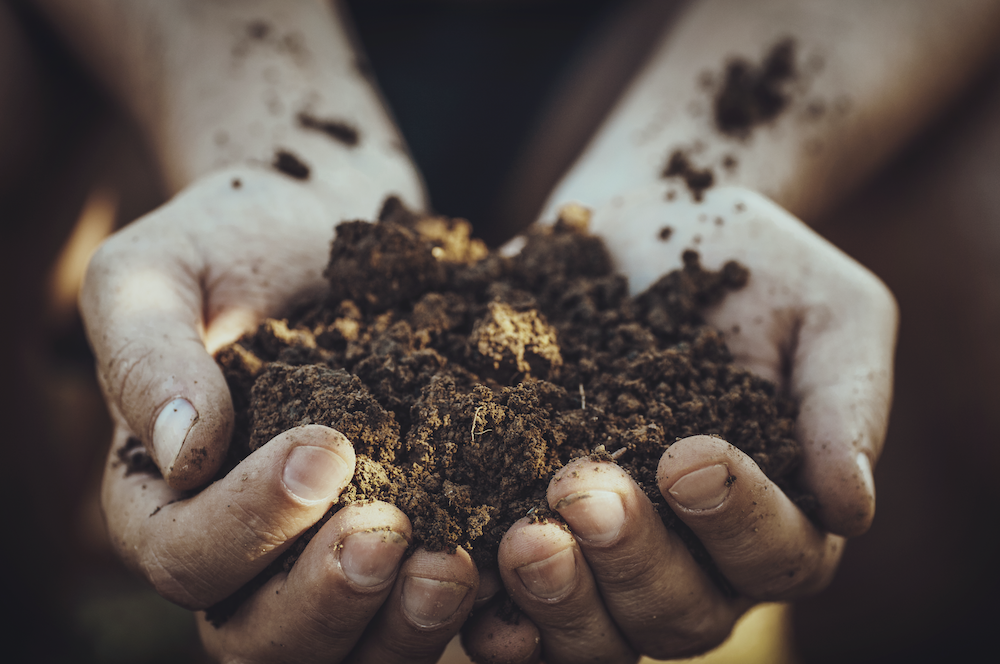 Another fun reason to get to know your local farmers is to learn the history of the farm, the land, and even unique farming techniques. To an outsider, a farm may seem like a basic process. However, the Delta land our farmers grow on has a rich history of growing a diverse variety of fruits and vegetables. This is what helps enrich the soil and make farming so successful. A quick conversation may also highlight farming techniques, such as dry farming, organic practices or sustainable trends in farming. This information gives you better insight into the farm, the farmers and the food you are enjoying.
Farmers Will Share Favorite Recipes, Cooking Tips, and Meal Ideas
Farmers know the best way to indulge in their produce! Many of the products you might find at a farm stand may be new – or perhaps you have never cooked with them before. Most farmers will be excited to share their favorite tips, tricks, and recipes when it comes to preparing their products.
Visit Harvest Time Farm Stands and Farm Stores To Meet Our Farmers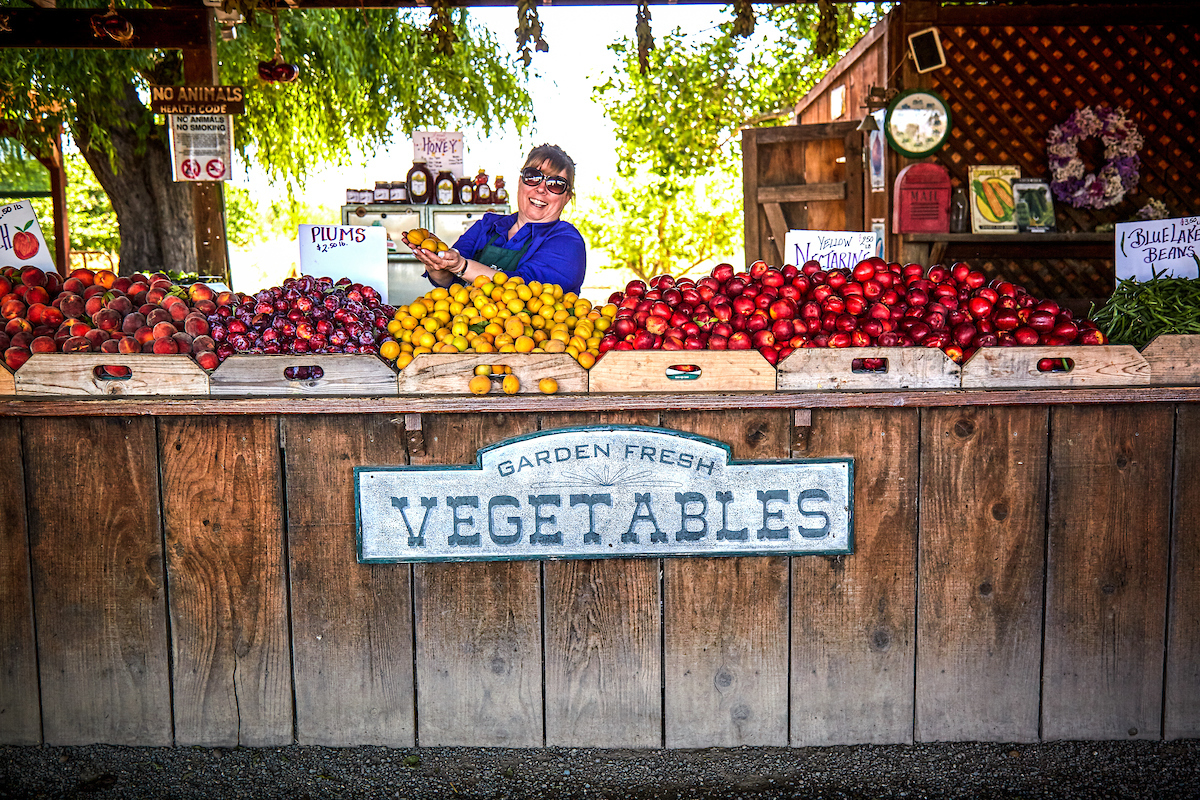 The best way to meet our farmers is to get out and explore the variety of farm stands and farm stores we have spread out throughout our community. Our Find A Farm menu will help you discover which farms and farm stores are open for business and what type of products they have available to you. And keep checking back. As winter slowly blossoms into spring, there will be more farms, and farmers, to visit with.
We NOW have Brentwood Diamond Corn
Our Farm Stands may also carry corn!
Farm Stands
Cherry U-PICK
Other Fruits
Pay a Visit to Our Local Wineries