Apricots, Peaches, and Nectarines are Ready for U-Pick
Comments Off

on Apricots, Peaches, and Nectarines are Ready for U-Pick
For those that enjoy picking their own fruits right off the tree, you're in for a sweet and juicy treat. Our trees are filled with low-hanging fruits! Apricots, peaches, and nectarines are ready for U-Pick!
Don't forget that our fruit stands have different locally grown fruit varieties. For instance, Doughnut or Saturn peaches are available at most of our farm stands. This peach variety is flat, similar in shape to a donut, hence the name. This variety is sweeter, smaller, and has less fuzz than a regular peach.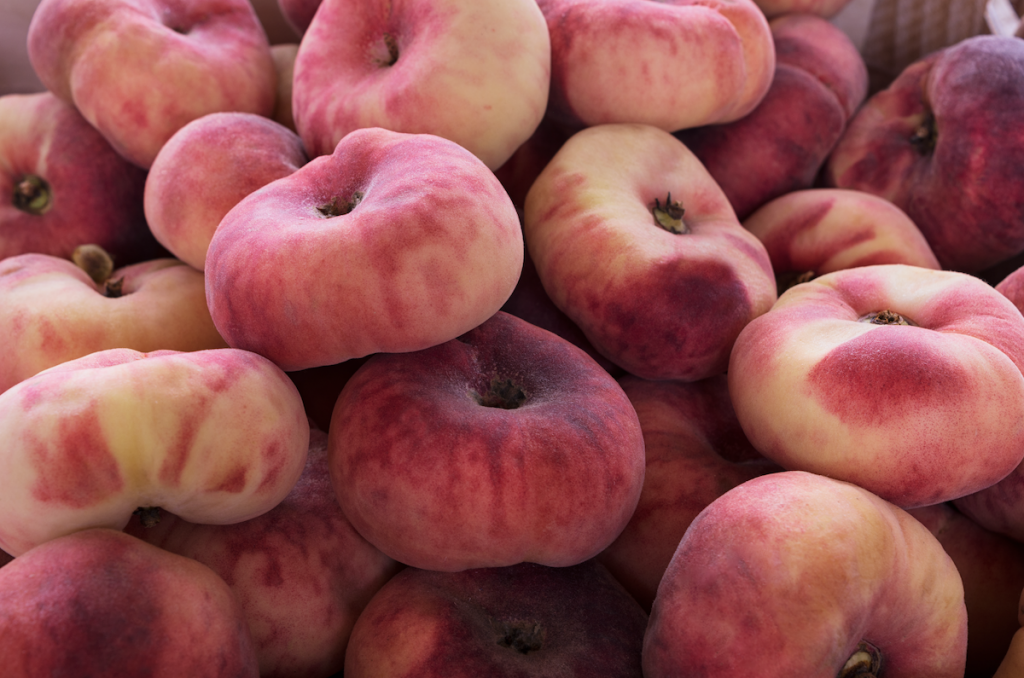 Here are some fun facts about stone fruits:
Did you know that a nectarine is a peach missing the fuzzy gene? From time to time a peach tree mutates and the gene responsible for the fuzz is turned off and

voi​là

, you have a nectarine tree!
In China, the peach tree is considered the tree of life. In a traditional Chinese wedding, the bride carries bouquets of peach blossoms during the ceremonies to bring luck.
95 percent of the apricots grown commercially come from California.
Stone fruit will continue to ripen after it is picked off the tree.
Apricots contain no sodium, saturated fats, or cholesterol.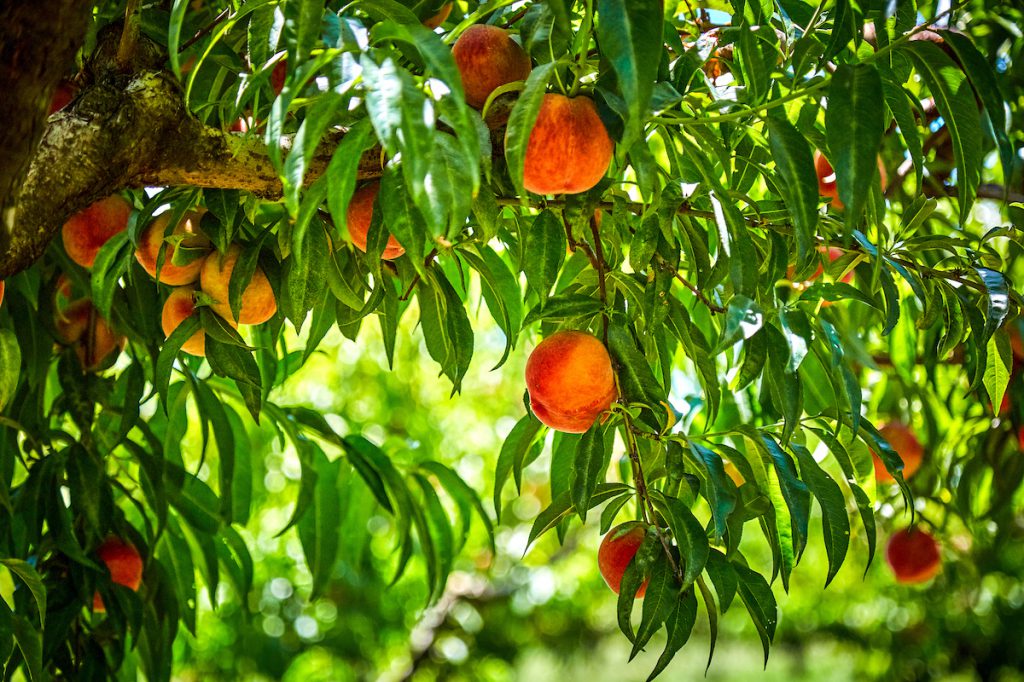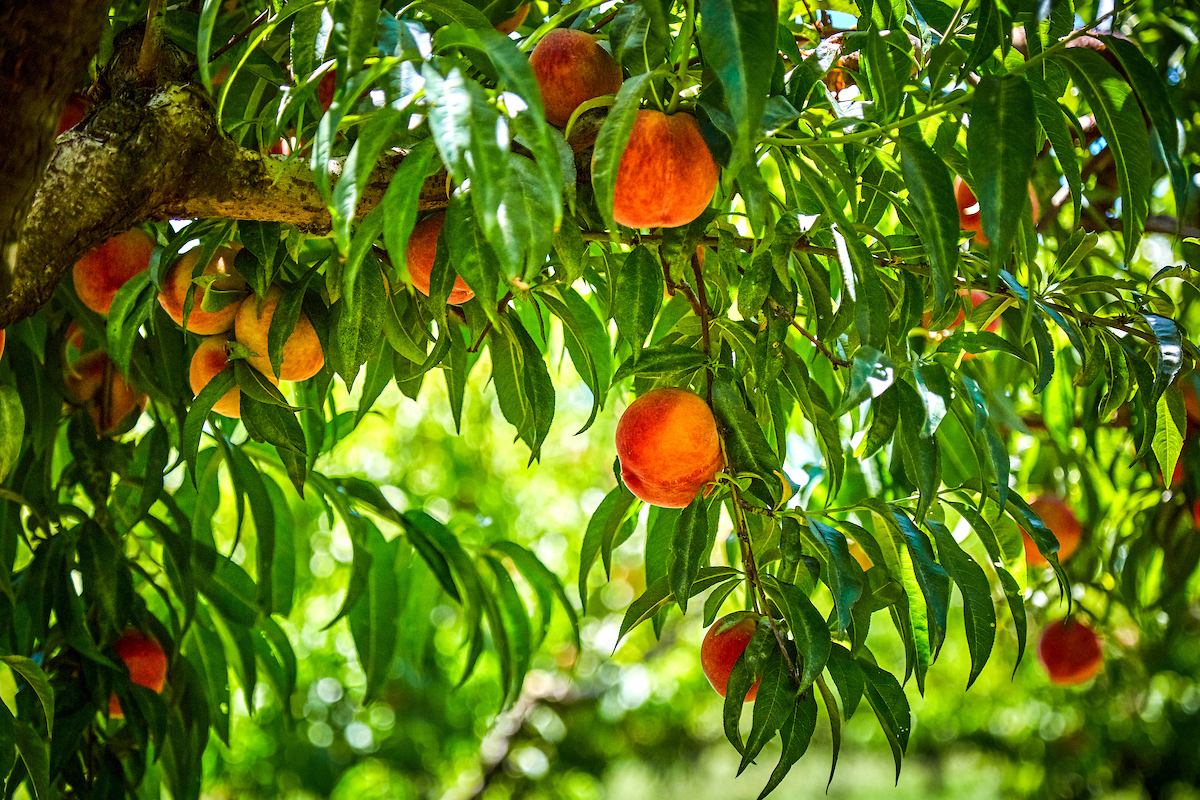 Stone Fruit U-Pick
Visit our Local Fruit Stands
We've Created a Map with Pin Drops of ALL Open Farms to make it easier for Navigation. Please reference the digital Map below.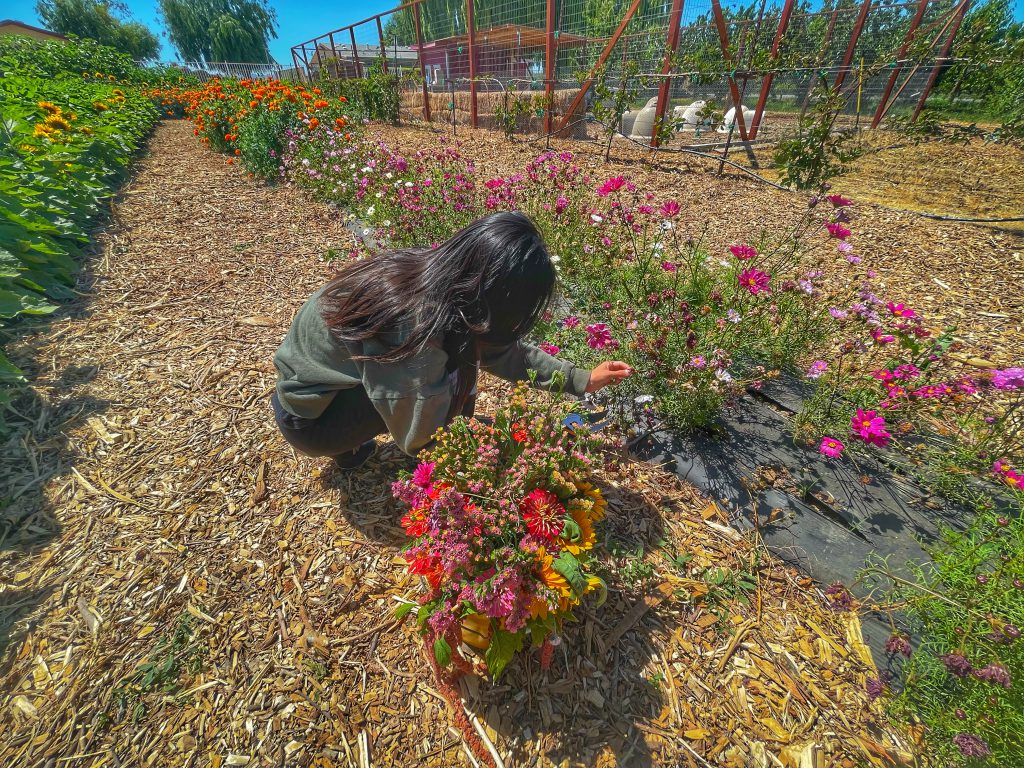 Country Stores and Wineries are OPEN
Our local Country Stores are Essential Businesses and remain OPEN during this time.